My Graco Rewards Program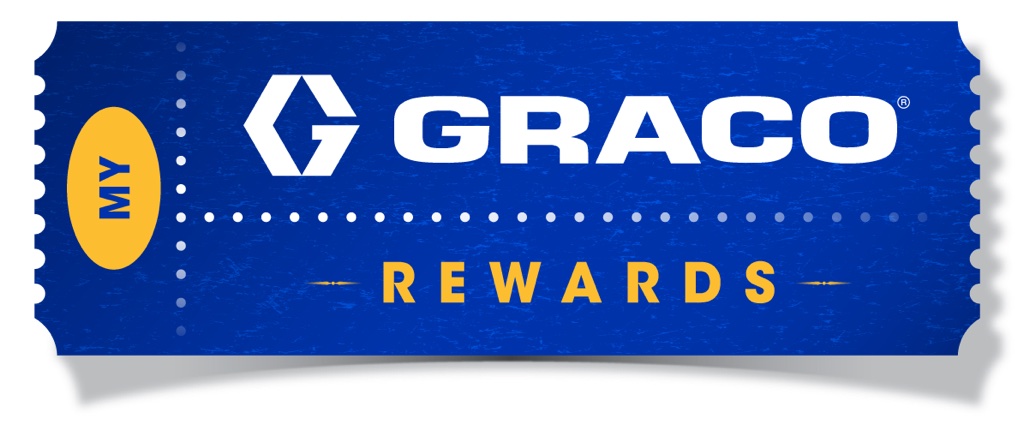 How to Join
My Graco Rewards is easy to join and is open to all contractors.
Simply visit the join page to enroll. You will be asked to enter your contact information, select your preferred reward currency and provide your travel reward program member number, if applicable.
How to Earn
My Graco Rewards members earn Miles/Points when they submit a claim on the reward website. For every qualifying purchase you will earn 1 Mile/Point for every $5 spent on select Graco products.
Rewards are calculated based on the products' List Price and will be credited to your selected reward program currency account once you reach the $5,000 minimum annual spend.