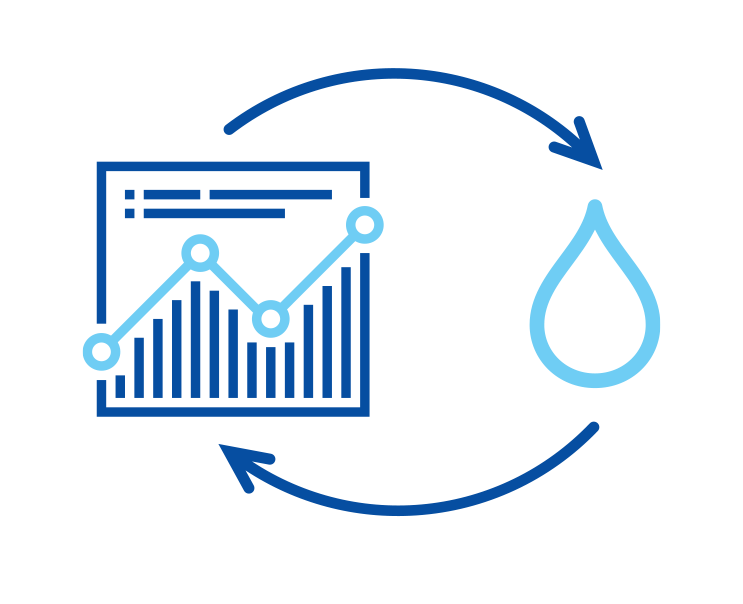 Transparency
Monitor every drop, every time - automatically - and minimize shrinkage, rounding and invoice discrepancies.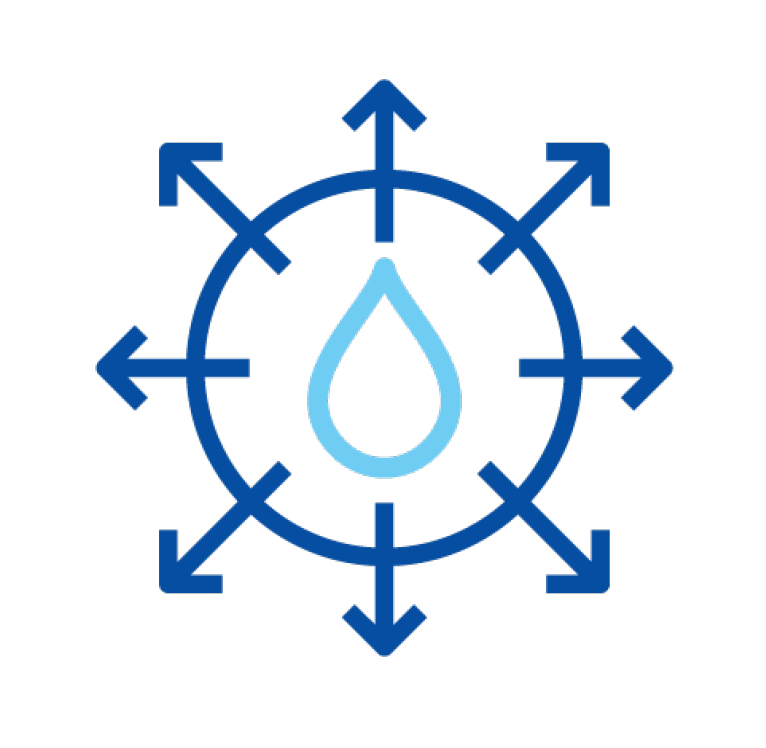 Scalability
Add Pulse into almost any environment quickly, even retrofit applications or multiple buildings within the same facility, and avoid excessive installation costs and delays.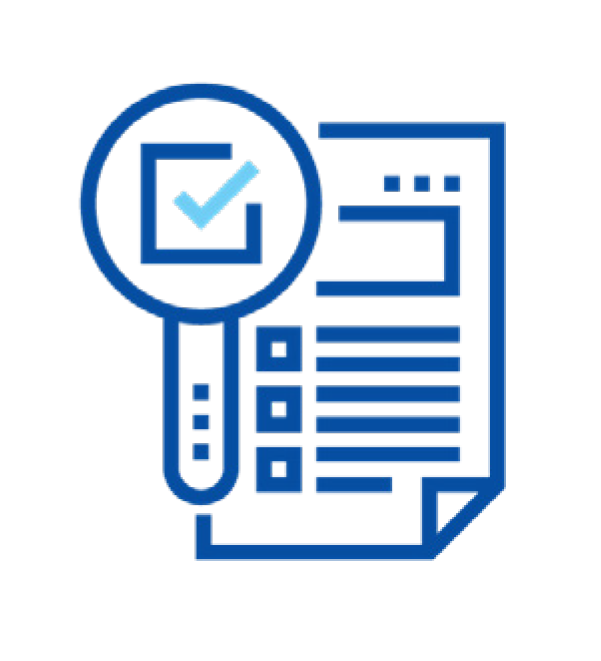 Accountability
Track issues to the source via advanced technology, including automated alerts and customizable reports.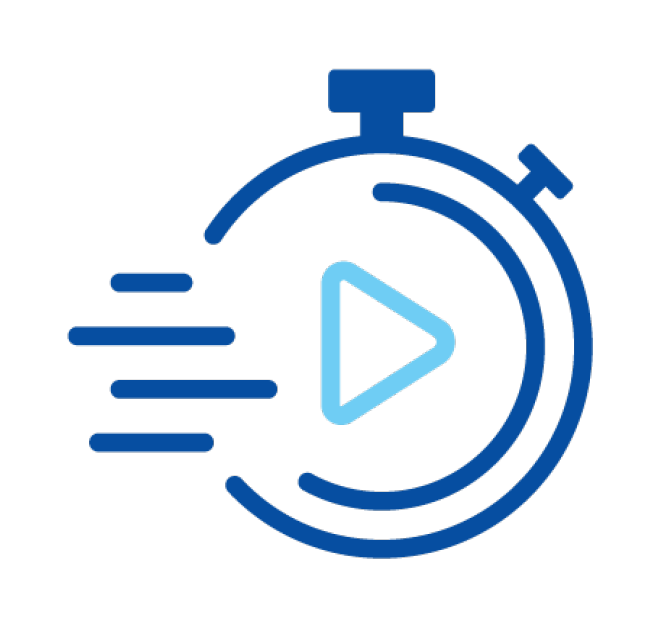 Simplicity
Avoid suprises, interruptions and delays. Fluids are tracked and recorded instantly and automatically, so technicians can spend more time in the service bay - serving more customers
---
Check Your Pulse
Capture the insight, control and analytics necessary to make faster, smarter decisions with clarity and confidence — and drive profitability in an increasingly connected world. Use the Pulse Fluid Management System to effortlessly track fluid dispenses with unyielding accuracy. Show customizable reports. Share the data. And use the ROI calculator to prove that Pulse can help recoup investment costs within only a few months.
Calculate Your ROI
Get to Know Pulse
---
Pulse System Components
Complimentary Pulse Fluid Management Components
A number of components, while not technically part of the fluid management system, are critical to dispense. The pump, along with hose reels, diaphragm pumps for waste oil evacuation, and other material handling equipment are central to the actual dispensing and disposal of the material being monitored by the fluid management system.