Foam Equipment Accessories
In addition to top of the line spray foam equipment, Graco offers a full line of spray foam accessories, including a broad range of transfer pumps, durable heated hoses and unmatched data and reporting technology.
Spray Foam Accessories for Manufacturing Applications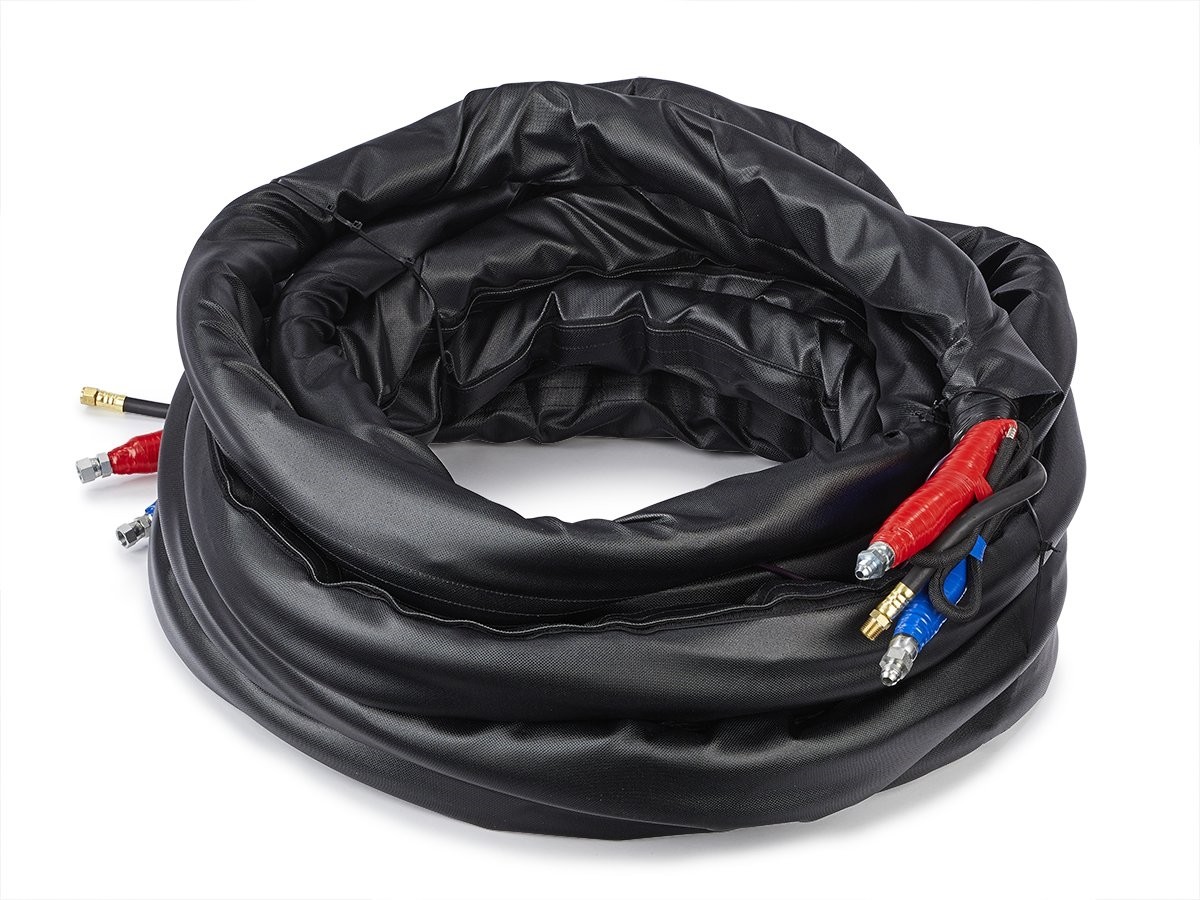 Industry-Leading Foam Accessories
---
In-Plant Foam Accessories
A diverse range of manufacturers turn to Graco's polyurethane spray foam equipment for form fill applications. The equipment is ideal for all rigid and flexible foam applications, like boat hulls, buses and truck trailers.
Browse Foam Equipment Accessories
Have Questions? Let's Talk.
Contact an expert
We'll help you choose the right product for your job.
Tech Support
E-mail Support