Disinfectant Sprayers
Graco SaniSpray disinfectant sprayers use the power of airless spraying to deliver maximum productivity and efficiency when disinfecting surfaces. This complete line of custom-built sprayers is specifically designed to handle the unique demands of disinfecting jobs.
For Sanitising, Disinfecting and Deodorising Jobs
A Better Method for Applying Disinfectant
Applying disinfectant using an airless disinfectant sprayer is more efficient and effective than spray-and-wipe methods. Airless sprayers provide effective disinfecting by completely coating surfaces to meet required dwell times. Spray-and-wipe methods are not only inefficient, but also ineffective at providing proper dwell times and complete coverage of disinfectant.
Complete Every Job Faster
Achieve higher flow rates and better atomisation of disinfectant chemicals. Deliver consistent atomisation and coverage within a sheet of spray to disinfect and sanitise efficiently.
Built for Every Application
With variable pressure settings, multiple spray tip options and a wide range of accessories to meet different job requirements, Graco SaniSpray HP sprayers are designed and built to handle any disinfectant job.
Compatible with Disinfectants
Compatible with a wide variety of Approved alcohol-based and water-based active ingredients for use against SARS-CoV-2, the novel coronavirus that causes COVID-19.
Browse Disinfectant Sprayers
Disinfecting Applications
Food Service
Kitchens
Restaurants
Commercial Food Production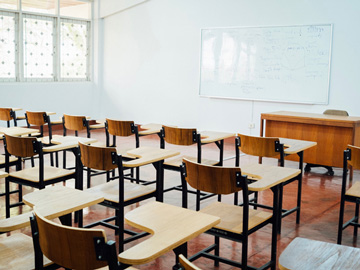 Education
Classrooms
Dormitories
Child Care
Hospitality
Hotels
Convention Centers
Cruises
Health Care
Hospitals
Clinics
Assisted Living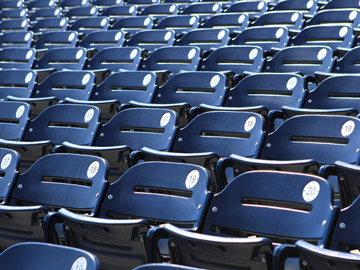 SPORTS COMPLEXES
Arenas
Stadiums
Ballparks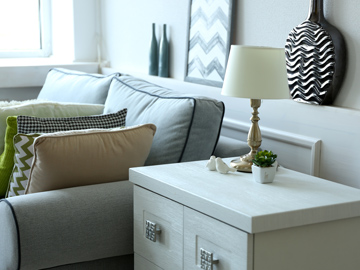 HOUSING
Apartments
Rentals
Senior Care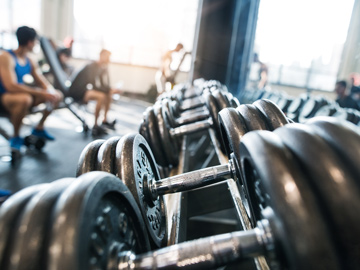 See why SaniSpray HP airless disinfectant sprayers are the choice of these businesses for the fastest,
most consistent way to apply disinfectants to keep people safe.
GET HELP FROM A LOCAL DEALER
Do You Have Product Questions?
Technical Support
+32 89 770 847
Monday - Friday
8:30 - 17:00 CET
General Support
+32 89 770 865
Monday - Friday
8:30 - 17:00 CET