Single Component Metering Systems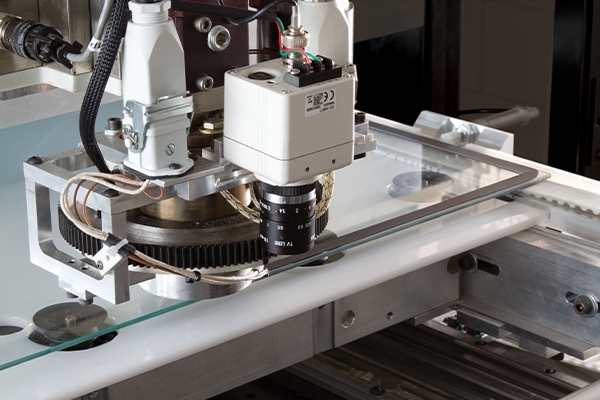 In single-component metering dispense applications, it is critical to deliver a consistent measured volume of fluid. With accuracy capabilities of +/- 1%, Graco's single-component metering systems provide a cost-effective way to dose material – saving time, and material and labour costs. From metering dispense valves and gear pumps, to a closed-loop, continuous flow metering and dispense system, we have a solution to fit your application.

Browse Single Component Metering Systems
Do You Have Product Questions?
Technical Support
+32 89 770 847
Monday - Friday
8:30 - 17:00 CET
General Support
+32 89 770 865
Monday - Friday
8:30 - 17:00 CET