Gidrosnab: Partnering with Graco deep in central Russia
Becoming a Graco distributor has enabled Gidrosnab to extend its geographical reach and provide more sophisticated services to its customers in central Russia.
Located in Novosibirsk on the famous River Ob in central Russia, Gidrosnab provides sophisticated technical solutions to the mining, oil & gas, machine-building and timber industries. The company develops its own products, and also distributes and supports solutions from other manufacturers. The focus is always on providing high-quality products at a reasonable price. These could include equipment for the repair and maintenance of quarry and construction equipment; high-pressure hoses and components of hydraulic systems; industrial hydraulic tools; and solutions to dispense, pump and transport hydraulic fluids and lubricants. Gidrosnab employees take pride in representing the company by putting their hearts into their work and meeting the specific challenges of customers. 


Excellent initiation into the Graco family
Gidrosnab started working as a Graco distributor in 2013, although the paths of the two companies had crossed years previously. "We had been working via an existing Graco distributor, and were very familiar with Graco products in the mining industry such as their Fire-Ball Pneumatic Pumps," explains Denis Scherbakov, General Director. Representatives of Gidrosnab were then invited to attend a training in Maasmechelen, Belgium. "It was an excellent tour and introduction to Graco. I was impressed with the training center and the warehouse, and especially the technologies employed in the warehouse to search and find small parts extremely quickly."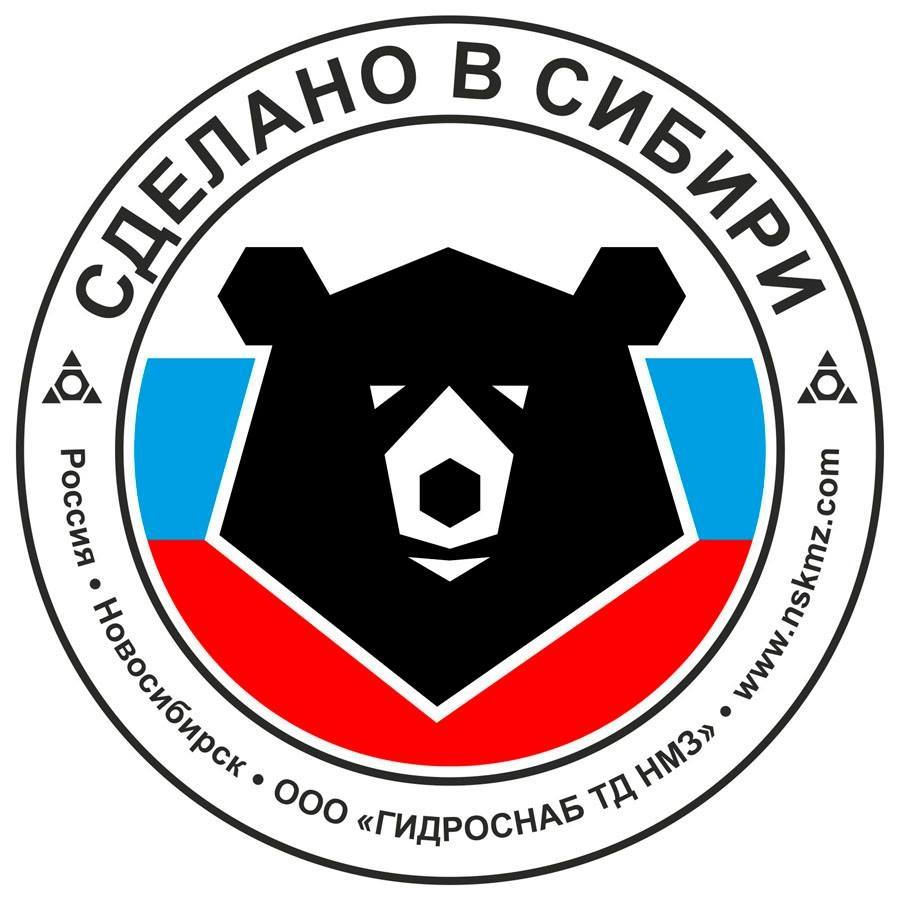 Graco products popular in Russia
Mr Scherbakov lists the three main benefits of being a Graco distributor as the high and consistent product quality; the world-renowned brand; and the sales, technical and marketing support that Graco provides to its distributors. Currently the most successful Graco products sold by Gidrosnab are Fire-Ball Pumps; EM8 meters (on account of them being simple, reliable, and low cost); XD and SD hose reels; and Dyna-Star Pumps. The latter are well appreciated in the severe Russian winter climate as they are ultra-reliable and have no need for maintenance. Also selling well in Russia are Graco Lubrication Systems incorporating the G3 Standard Pump, GLC 2200 Controller, and the Compact Series Progressive (CSP) Valves. The latter are the most popular solution for automatic lubrication systems on mobile equipment.


GOOD EXPERIENCE WITH GRACO SUPPORT TOOLS
Gidrosnab employees are constantly making full use of the Graco website to search for information, products, technical documentation, and marketing materials. In parallel, they access Graco's Customer Information System (CIS) to get information on order status, parts availability, and prices. The logistics department frequently accesses product instruction manuals via CIS. They don't use the Graco SalesBook app, preferring the website and CIS. Gidrosnab technical engineers tend to use the Graco University early on in their careers. 
The company participates in product webinars when they are available in Russian. They were pleased to welcome two Graco representatives for a training session in the Kuzbass region. The training covered how to equip the Komatsu HD785 Rigid Dump Truck with Dyna-Star Electric Lubrication Pumps and Injectors.
Gidrosnab have good experiences with Graco's extended warranty, product availability, and customer service team. "The Graco Technical Assistance Team replies very promptly and provides excellent and extensive technical information about their standard products," adds Mr Scherbakov.
Joint marketing development activities
Since 2020, Gidrosnab has started actively visiting end-users together with a Graco Business Development Specialist. "In the summer of 2020 we started a digital campaign with Graco on Facebook, Instagram, and Yandex Search," says Mr Scherbakov. "It's led to some really interesting leads." The company is currently busy contacting these leads, identifying their requirements, formulating offers, and in some cases negotiating to close a deal.
When visiting potential customers, Gidrosnab also uses Graco Demo Kits for Graco's G3 Series Pumps and Pulse Pro Fluid Management system for vehicle and fleet service. Also in this area, they use the Graco Lubrication Equipment Selector Tool. The new Yellow Iron Kit Selector Tool simplifies how they identify which set is compatible with a customer's off-road industrial machinery.
Until now the company hasn't been involved in joint product development with Graco, but it's something they would be interested in. They would also appreciate if Graco could share their end-users ideas and application ideas with Gidrosnab.

"Working as a Graco distributor was new for Gidrosnab but interesting right from the start. We soon realized that Industrial Lubrication Equipment and Petroleum Management are a bit like LEGO! By using different parts you can assemble something unique, efficient, and tailor-made for the end-user." - Denis Scherbakov, General Director, Gidrosnab
More information
If you have questions about Graco's vehicle service equipment, fill out the contact form below.