Blasting Equipment Distribution: Don Gonneville Interview
When Don Gonneville talks, you listen.
He speaks with an uncommon authority. Perhaps it began back in Vietnam when he served in the special forces. Likely it was there when he commanded a mechanized infantry company during his second tour of duty. Surely it was present during his stint as instructor at West Point. But you don't listen to the retired Lt. Colonel because of his rank, or his bachelor's degree in political science, his master's degree in French Literature, or his MBA.
You listen to Don Gonneville because he knows what he is talking about, and he gives it to you straight. When the conversation turns to the distribution business – specifically, the abrasive blasting equipment distribution business – you get the sense that you are listening to insider information.
"(Vapor abrasive blasting) is a good emerging market and I think it's going to keep getting better. Certainly being poised to address that market should be good for any company that is well-structured."
Mr. Gonneville's wisdom is born from thirty-plus years of experience in the distribution business. He learned the ropes working for Nashua Corporation, a Fortune 500 computer memory manufacturer, where he rose to the position of national sales manager. Following that, Mr. Gonneville headed west to start his own computer hardware distribution business. After ten years of success, obsolete technology and shrinking margins caused him to set his sights on Europe, where he began consulting and exporting computer peripherals to France and Italy. Another decade later, new legislation stateside prompted Mr. Gonneville to shift his focus into industrial equipment distribution.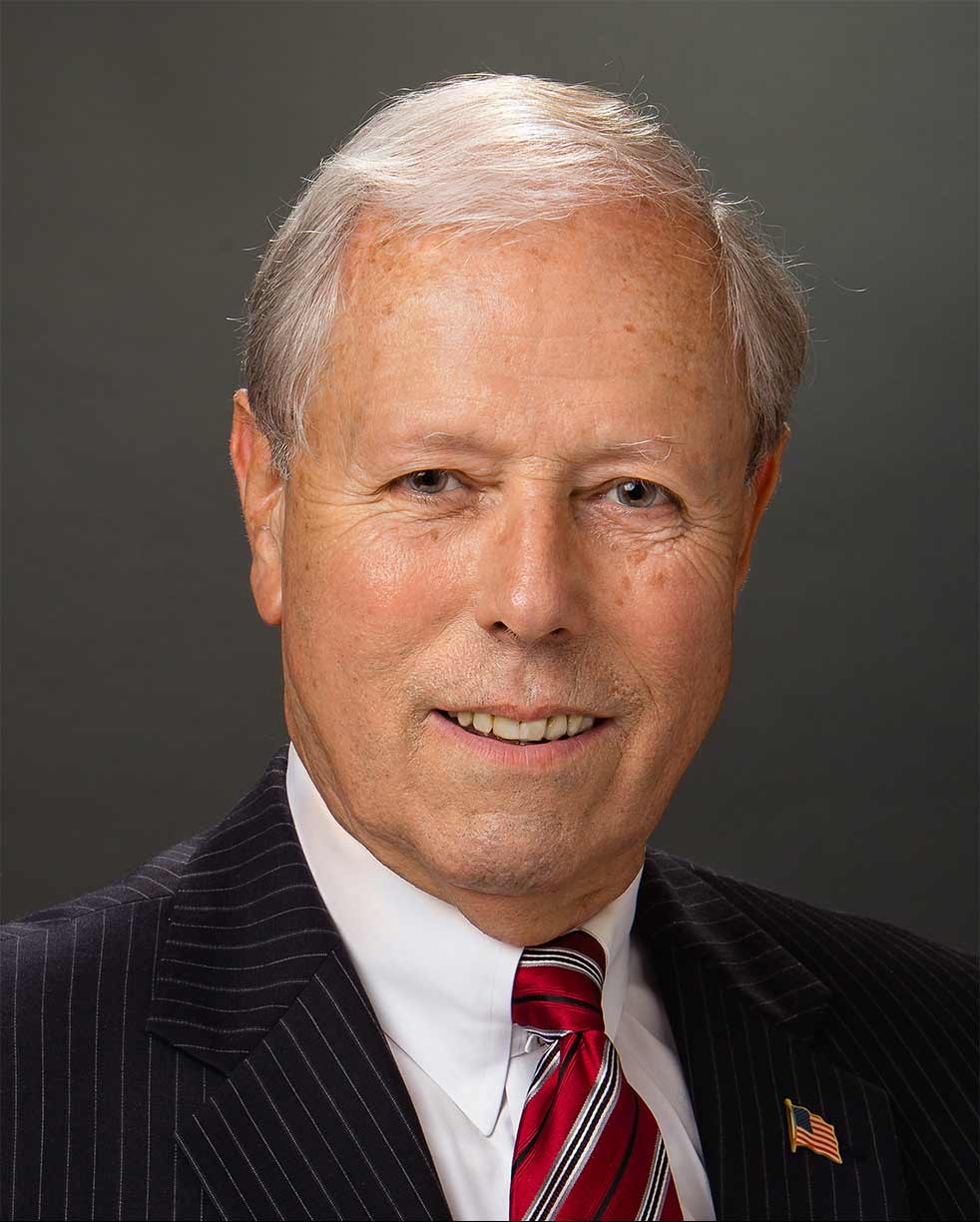 "The state of California in 1989 mandated by legislature that three percent of all purchases made by the state of California would go to disabled veteran businesses," says Mr. Gonneville. "Being a disabled veteran, I looked into it and realized that it would be a good market niche for us. I did some research and realized that one of the best areas to get involved in selling to the state would be industrial equipment, so we started doing that and it just mushroomed."
"The state of California was my primary customer for a couple of years, then we branched out into federal and local governments as well. From there we started getting GSA schedules, which are pre-negotiated contracts with the federal government which set out the terms and conditions under which we will provide specific products to the federal government."
Competing for government contracts requires a great deal of diligence. Competition is high, and there is no room for error. "Before the federal government will issue a GSA schedule to a company, they vet that company very thoroughly. They check us out financially, and in every way possible. They make sure that when their buyers buy something from us that it will work all the way around. They do a lot of prep work checking us out, as well as the products we represent."
Today, about half of Mr. Gonneville's business comes from government contracts, and half from the private sector. In addition to being a distributor extraordinaire, Mr. Gonneville was a pioneering distributor of Ecoquip vapor abrasive blasting equipment.
"Bill Eliason and his brother Keith started the company back in Virginia Beach. Bill and Keith seemed to have a vision to manufacture a product that would incorporate technologies that would continue to advance the viability of the product. In other words, rather than be satisfied with a product that existed, they were committed to improving the product any way they could using any technology that was available and becoming available."
In short order, Mr. Gonneville determined that vapor abrasive blasting would be a good market niche to get into. "Wet abrasive blasting was just starting to become viable. It was an emerging technology that showed a lot of promise. That was appealing to us because we try not to get involved with products that are saturated in the marketplace. We like the opportunity to develop new markets and new products, so the Ecoquip product fit very, very well into our company philosophy."
In 2013, Ecoquip was acquired by Graco Inc, a global leader in equipment for moving, measuring, controlling, dispensing and spraying fluids. Given Graco's commitment to design and manufacturing excellence, the Ecoquip line is poised for major innovation, which should accelerate penetration of vapor abrasive blasting in the abrasive blasting equipment market.
"Customer feedback is generally very, very good," says Mr. Gonneville. "The advantage with wet abrasive blasting is that it reduces the particle emissions considerably, almost eliminating it completely, so it's much cleaner. The system uses a lot less abrasive to do the same job, and so there's a big cost savings there as well. But it's not until people have used it for a while that they realize the advantages, except for those folks who have vision and can see right away."
"Managers who have vision and can project their cost savings are much easier to work with than the ones who think, 'well, regardless of what I'm going to save, I still have to put out this money right now'."
Mr. Gonneville's biggest challenge these days is to prove to an audience resistant to change that vapor abrasive is where blasting technology is headed. "Tradition is really a big thing to overcome. I've had people tell me 'look, we've been dry blasting for years, we know how to do it, we know everything there is to know about it, and we don't have to make any changes.' I try to show those people that when you introduce this product to the guys on the end of the nozzle, invariably they like it better, because it's easier, it creates less dust, and overall it's a much better system. Once they start using it, I can't point out a single example of an operator that started using our system who would prefer to go back to dry blasting."
While the sticker price of a vapor abrasive blaster is well above that of outfitting a dry blasting rig with a water-injection nozzle, it doesn't take long for the time and material savings from vapor abrasive blasting operations to offset the capital investment.
"Managers who have vision and can project their cost savings are much easier to work with than the ones who think, 'well, regardless of what I'm going to save, I still have to put out this money right now'," says Mr. Gonneville. "We offer the Wells Fargo leasing program which allows them to amortize the cost of the equipment, so that really doesn't hold water either: if they are concerned about the outlay, they can get into the system relatively cheaply."
When asked whether he would recommend Graco Ecoquip to other distributors, Mr. Gonneville responds, "Depends if they are in California or Maine."
Half-joking aside, he continues, "I would recommend it wholeheartedly. In fact, I have done that. I've talked to people who were considering becoming distributors and I really encourage them, because I think it is a good emerging market and I think it's going to keep getting better. Certainly being poised to address that market should be good for any company that is well-structured."
So what's Mr. Gonneville's outlook for the vapor abrasive blasting equipment market and Graco Ecoquip in 2016?
"I think we're going to blow everything right out of the water."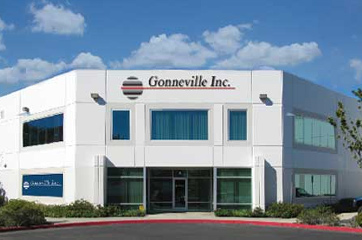 -----
Gonneville Inc. provides industrial equipment to federal, state and local governments and the private sector, specializing in power generators, lighting and abrasive blasting equipment. Headquartered in San Clemente, CA, Gonneville Inc is a proud Disabled Veteran-Owned Small Business.
Have Questions? Let's Talk.
Contact an Expert
We'll help you choose the right product for your job.
Tech Support
Monday-Friday
7:30 a.m.-5 p.m. Central Time
Email Support