EcoQuip Successfully Tested in Hazardous Locations
Graco's EcoQuip Vapor Abrasive Blasting equipment has been successfully tested in hazardous locations equivalent to those regulated by globally recognized standards. Norway-based Gexcon AS performed various tests to determine whether the EcoQuip equipment blasting process would create a potential ignition in explosive atmospheres. The tests resulted in no ignition.
Equipment Protection Level (EPL)
The EcoQuip line of equipment, which uses different abrasives mixed with water to clean and prepare surfaces, is often used in potentially explosive atmospheres. Flammable materials in the Equipment Protection Level (EPL) Subgroup IIA, which includes gases such as methane and propane, are commonly encountered by users of EcoQuip units. Gexcon's tests were performed with n-hexane and air mixtures to cover the entire Subgroup IIA. The testing also supported Graco's ignition hazard analysis for the European ATEX Category 2 equipment, Zone 1 explosive atmospheres.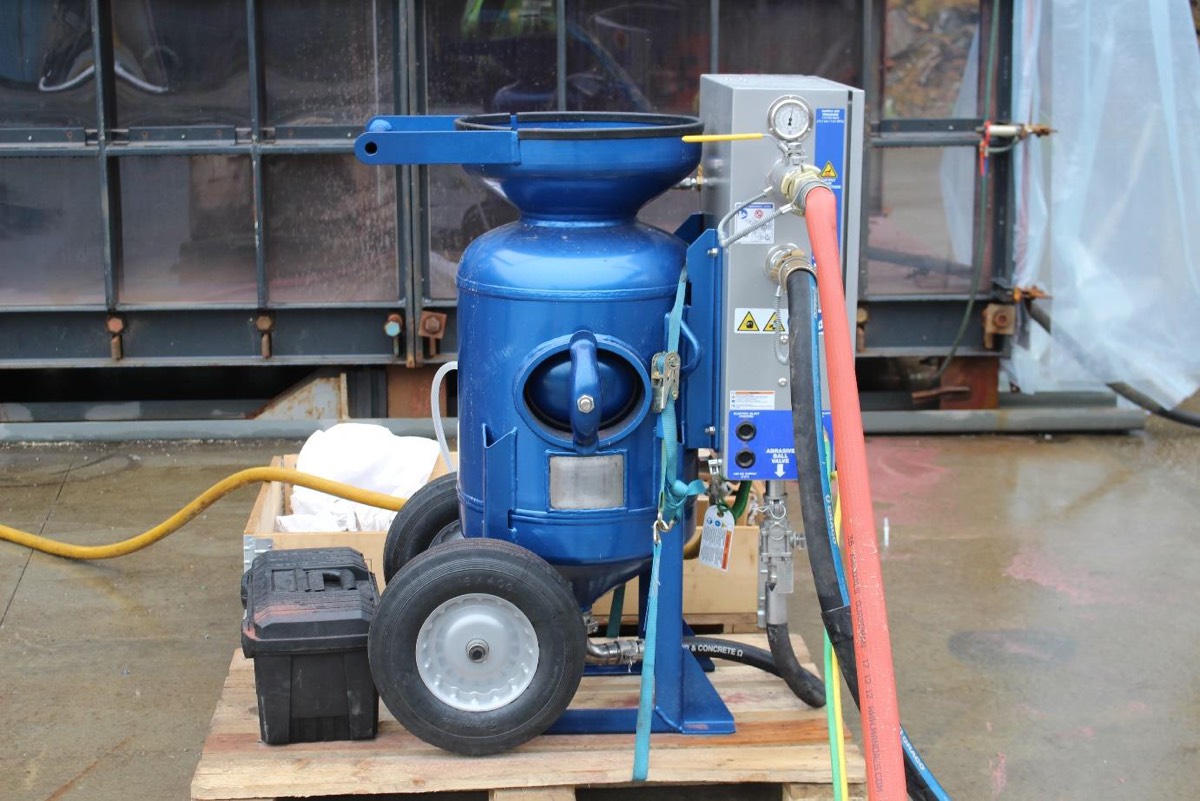 Graco's EcoQuip 2 EQm mobile Vapor Abrasive blaster
 
The experiments were performed at Gexcon's test site at Børnesskogen, Norway in May 2019. Testing was performed on both rusted steel and aluminum surfaces with five different types of abrasives:

30/60 mesh garnet (GMA)
80 mesh garnet (GMA)
Fine copper slag, 0.2- to 1.0-mm grit size (Star Grit)
Coarse copper slag, 0.4- to 1.9-mm grit size (Star Grit)
Fine crushed glass, 0.2 to 0.6-mm grit size
The tests were performed in a 50-cubic-meter testing vessel covered with plastic sheeting, with one end open. The EcoQuip equipment was positioned outside the test vessel, with the nozzle inside the test vessel. The nozzle was mounted in rubber brackets to simulate a person holding the nozzle.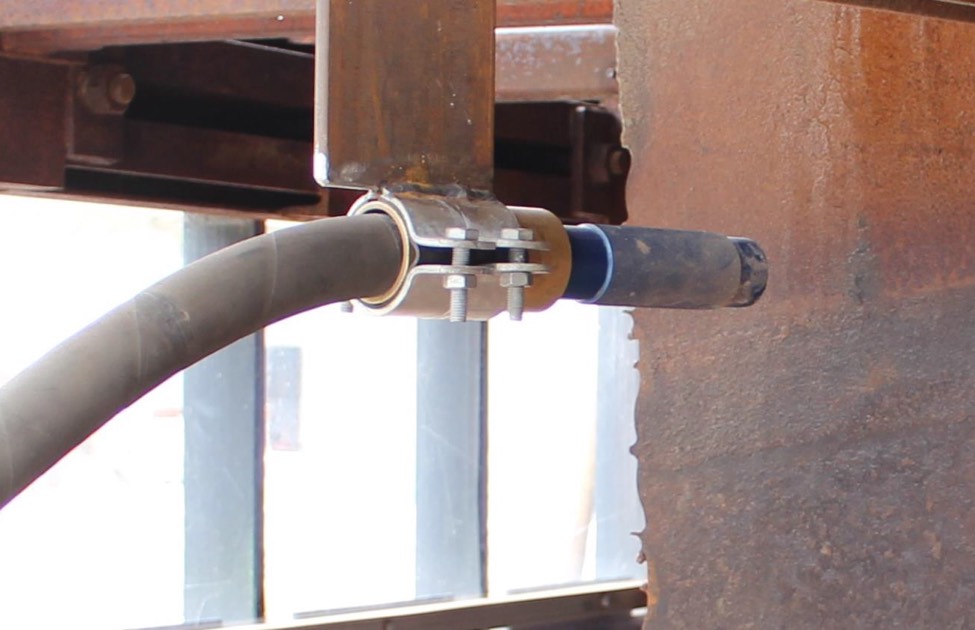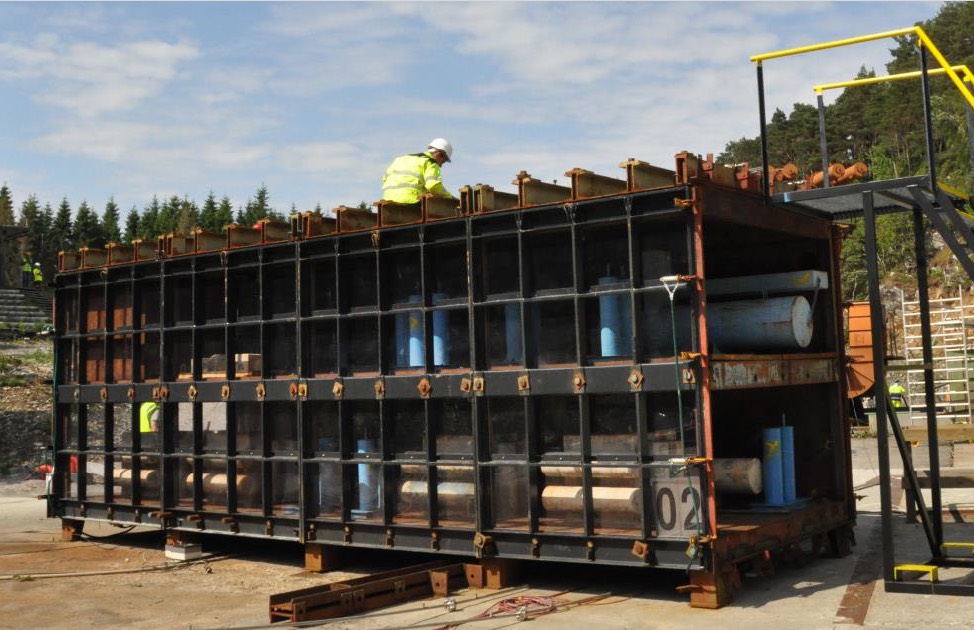 The vessel was equipped with a recirculation system that injected n-hexane vapor at concentrations ranging from approximately 3 to 7 percent. Water was gravity-fed to the equipment from a 1,000-liter tank located on the roof of the testing vessel, approximately 3 meters above ground.
After conducting ten tests–five abrasives tested on both steel and aluminum surfaces–no ignitions occured. After the last test, the explosive atmosphere inside the vessel was ignited using an oscillating spark to confirm that an explosive atmosphere was present. Based on the results, Gexcon concluded the equipment can be used in potentially hazardous areas involving explosive atmospheres caused by gases and vapors of the Subgroup IIA.
 
Third-Party Testing Reports
Have Questions? Let's Talk.
Contact an Expert
We'll help you choose the right product for your job.
Tech Support
Monday-Friday
7:30 a.m.-5 p.m. Central Time
Email Support