G-Chem Pumps
The AC and DC electrically operated G-Chem pumps are ideal for standard chemical injection applications. Complete solar packages are also available.
Best Value Entry Level Pump
---
Ease of serviceability
Robust and simple design
The Harrier EZ Controller comes standard with a one battery control box
Typical solar packages include a pump, control box, solar panel, and stand
Previous slide
Ease of serviceability
Easy access to the pump plunger and packings
Plunger packings can be replaced in 10 minutes or less
Three defined stroke adjustment positions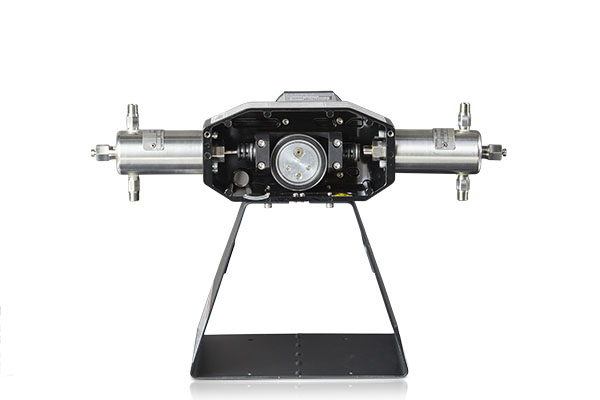 Solar System comes standard with the Harrier EZ controller
Preset built-in low voltage disconnect
Voltage reading and display
Prime mode
Built-in On/Off switch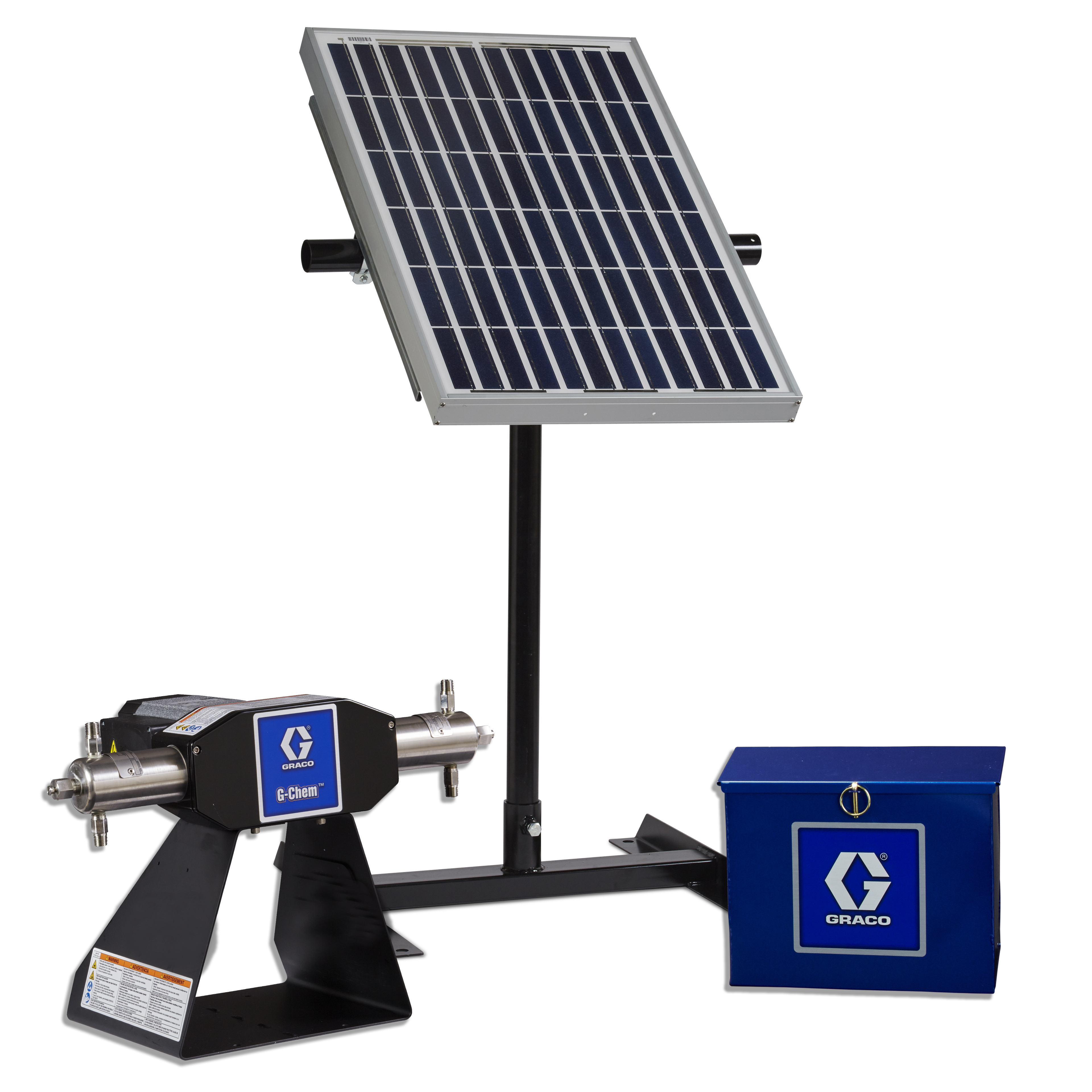 Robust and Simple Design
Adjustable fluid packing lasts longer than non-adjustable seals
G-Chem pumps are offered with Chromex™ coated plungers
SST fluid section/wetted parts
Proprietary poppet style check valve prevents valve from sticking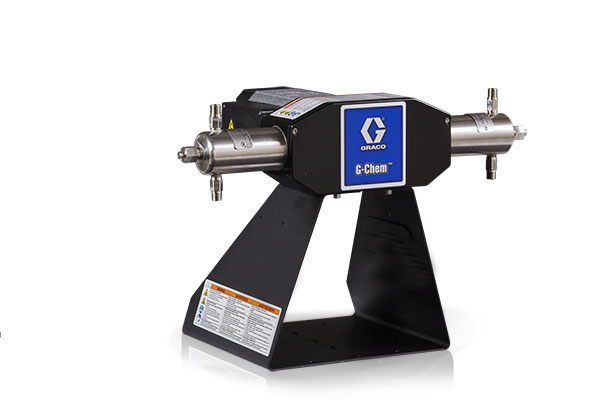 Next slide
Filter results
---
Includes
---
Filters
Have Questions? Let's Talk.
Call Support
Monday–Friday
7:30 a.m.–5:30 p.m. Central Time
Email Support
You'll hear from us within 24 hours.
Contact an Expert
We'll help you choose the right product for your use.