Double Diaphragm Pumps
Graco's double diaphragm pumps are designed for a broad range of fluid transfer applications. Our chemical transfer pumps come in pneumatic and electric options, with many flow rates and sizes. Both metal and plastic housings can easily handle corrosive and abrasive fluids. Each of our industrial transfer pumps are thoroughly tested before they leave our factories.
RELIABLE PNEUMATIC AND ELECTRIC OPTIONS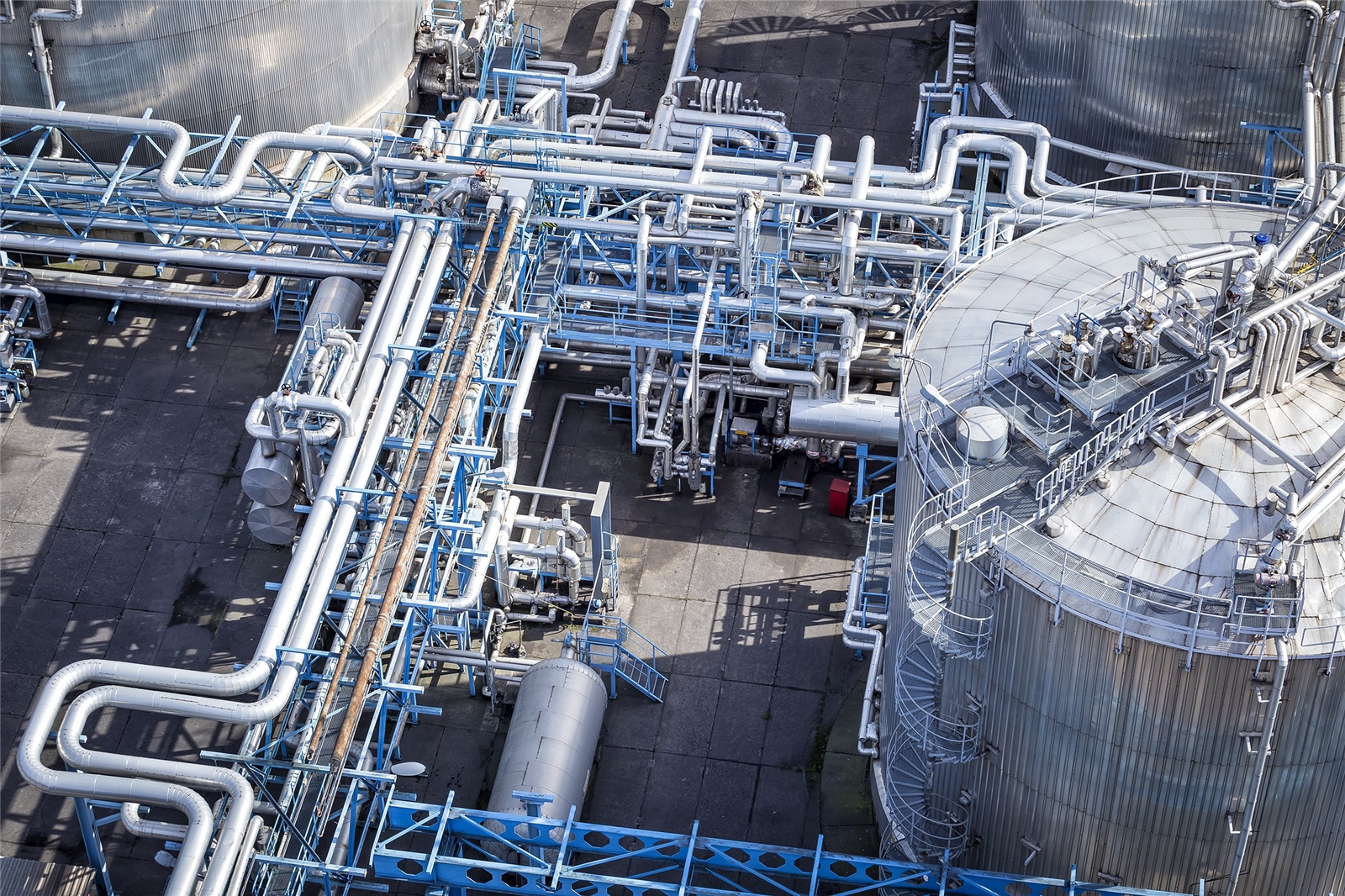 RUGGEDLY CONSTRUCTED FOR OUTDOOR ENVIRONMENTS
---
AIR OPERATED AND ELECTRIC DOUBLE DIAPHRAGM TRANSFER PUMPS
Designed with fewer parts than competitive pumps, Graco's double diaphragm transfer pumps feature our stall-free, low pulsation air valve, which is externally accessible—ensuring rapid changeover and minimal downtime. Ideal for corrosive and abrasive liquids such as acids, chemicals, solvents and cleaners.
CUSTOMIZE YOUR PUMPS
---
SUPERIOR ENGINEERING, LONG-LASTING PERFORMANCE
Customizable Fluid Sections
Easily customize your fluid selections with Graco's double diaphragm transfer pumps with housings that can handle difficult fluids used in wastewater treatment, dewatering, oil & gas drilling and more.
Multiple Power Sources
Depending on your needs, Graco's double diaphragm transfer pumps are available in both air and electric configurations. Each offers a similar range of features and benefits.
Proven Reliability
We design and build our double diaphragm pumps to hold up in the harshest outdoor working environments—from oilfields to mines. The best materials and the highest quality standards results in pumps that are built to last.
Browse Double Diaphragm Pumps
Filter results
---
Manifold Configuration
---
Diaphragm Material
---
Ball Material
---
Maximum Fluid Pressure (psi)
---
Maximum Flow Rate (GPM)
---
Filters
Have Questions? Let's Talk.
Call Support
Monday–Friday
7:30 a.m.–5 p.m. Central Time
Email Support
Find a Distributor
For local sales and service support