Auto Lube Controllers
Graco auto lube controllers allow you to set up, monitor performance and gain critical feedback for on-vehicle lubrication systems installed on well services and gas compression equipment. Graco manufactures a broad range of these versatile devices for installation on board equipment that supports frac pump, blender, acidizer and cementer lubrication, work over rigs and much more.
CUSTOMIZE LUBRICATION TIMES, PRESSURE & CYCLE COUNTS TO MAXIMIZE PRODUCTIVITY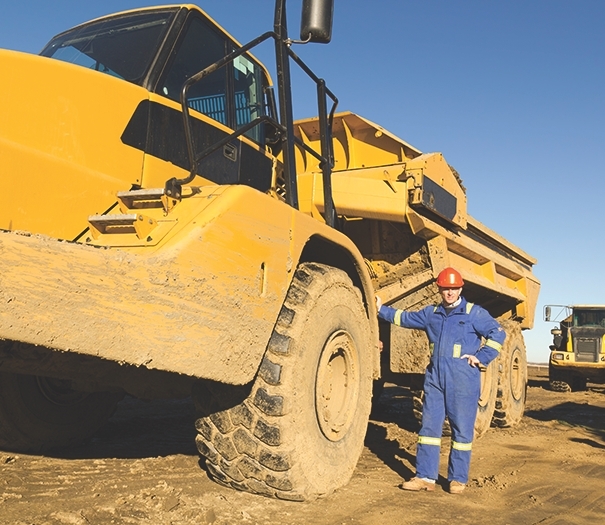 DECREASE EQUIPMENT DOWNTIME
---
TAKE TOTAL CONTROL BY OPTIMIZING LUBRICATION INTERVALS
Well services and natural gas compression equipment owners using auto lube controllers as part of an automatic lubrication system experience less downtime and longer operating life when compared to equipment that's lubricated manually. Graco reliable auto lube controllers stand up to the challenging environments your equipment operates in every day.
FULL CONTROL
---
COMPLETE CONTROL OF YOUR AUTO LUBE SYSTEM
Easy-to-Operate Controllers Handle Every Aspect of Your System
Easily mount and install our auto lube controllers on your company's heavy duty equipment. You'll gain control over every aspect of your automatic lubrication system using a simple icon- and menu-based user interface that's easy to setup and operate. Bottom-line: You'll reduce downtime.
Easy-to-Program Automatic Lubrication Cycles
On-vehicle automatic lubrication for your well services and natural gas compression equipment lowers maintenance costs. Graco auto lube controllers allow you to program lubrication cycles to meet the specific needs of your well service and natural gas compression equipment. An easy-to-read digital display makes it simple to program and monitor your equipment.
Easy-to-Maintain
Your technicians can quickly inspect and check out the auto lube system by initiating a single lubrication cycle with the use of the manual run button. Lubrication profile settings can be protected with PIN Code lock-out.
Browse Auto Lube Controllers
Filter results
---
Type
---
Series
---
Includes
---
Filters
Have Questions? Let's Talk.
Call Support
Monday–Friday
7:30 a.m.–5 p.m. Central Time
Email Support
Request a Quote
We'll help you choose the right product for your use.