Oil & Grease Injectors
Graco's oil and grease injectors are ideal for supporting well services, natural gas compression and other energy equipment. Our reliable, built-to-last lubricant injectors are used on equipment such as frac pumps, blenders, natural gas compressors, cementers and more. Graco's injectors are designed to deliver lubrication to your equipment's critical lube points.
INJECTORS FOR WELL SERVICES, NATURAL GAS COMPRESSION AND OTHER ENERGY EQUIPMENT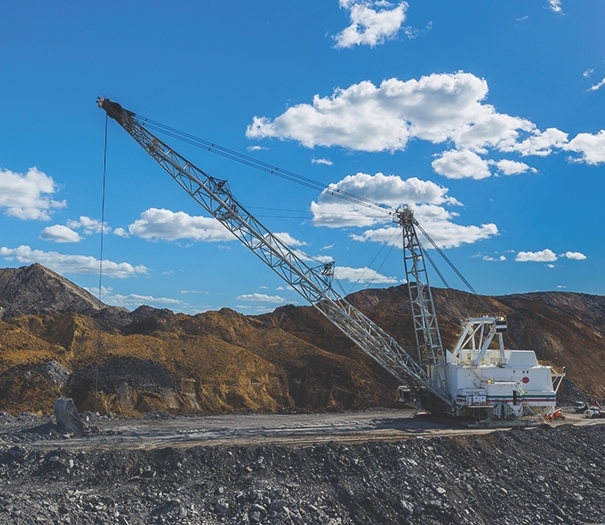 DESIGNED FOR RUGGED ENVIRONMENTS
---
MINIMIZE EQUIPMENT DOWNTIME
As a part of your well services and natural gas compression equipment's automatic lubrication system, Graco injectors lube bearings, pivot points, packings, chains, triplex pump, quintuplex pump, plungers and hard to access pin locations. You'll minimize equipment downtime and keep your equipment running smoothly. Graco's high-performance oil and grease injectors are easy to add and quickly adjust for different lube point requirements. Additionally, you'll reduce lifetime maintenance costs by minimizing high heat and damaging friction.
HIGHER QUALITY, HIGHER PERFORMANCE
---
APPLY GREASE & OIL WHEREVER IT'S NEEDED, AUTOMATICALLY
Easily Add or Remove Injectors
The engineering behind the design of our injectors makes it easy to add or remove injectors that support all your equipment lubrication needs. Easily lube awkward bearings, pins and pivot points on equipment such as frac pumps, blenders, coil injectors, acidizers, cementers and compressors.
Minimize Repair and Labor Costs
Improper lubrication of your equipment results in higher repair and labor costs, in addition to increased component costs. You'll also find our injectors are compatible with many greases and oils.
Save Time and Money with Automatic Lubrication
With automatic lubrication you'll save time and money. You'll have precise control over where to apply lubrication and how much with Graco's easy-to-adjust injectors.
Browse Oil & Grease Injectors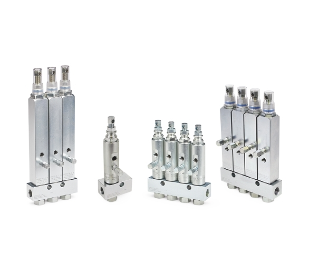 GL Injectors: Large
Graco's GL Series™ of large injectors offer higher outputs in a robust design. These reliable and high performing injectors are built to last in the most demanding applications.
GL Injectors: Small
Graco's GL Series™ of small injectors offer precise lubrication in an easy to use design. These reliable and high performing injectors allow fast cycling and flexible system configurations.
Have Questions? Let's Talk.
Call Support
Monday–Friday
7:30 a.m.–5 p.m. Central Time
Email Support
Request a Quote
We'll help you choose the right product for your use.