Free Webinar Series
---
HydroShield 4
Servicing Isolation & Fluid Valves
Tuesday, November 3 | 7 to 7:30 a.m. and 10 to 10:30 a.m. Central Time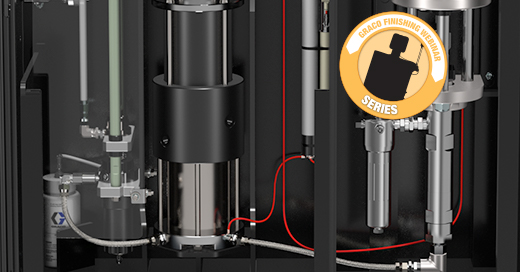 This 30-minute webinar provides tips and tricks for servicing isolation and fluid valves, key parts of the HydroShield Batch Waterborne Isolation System. 

HydroShield 4 is the fourth of a five-part series of free webinars.

Can't attend the live HydroShield 4 webinar at 7 or 10 a.m. CT on Tuesday, Nov. 3? Register anyway, and we'll let you know when it's available on-demand to watch at any time.
Have Questions? Let's Talk.
Call Support
Monday–Friday
7:30 a.m.–5 p.m. Central Time
Email Support
Find a Distributor
For local sales and service support