AC Box Stand with 6 ft. Pole
B32795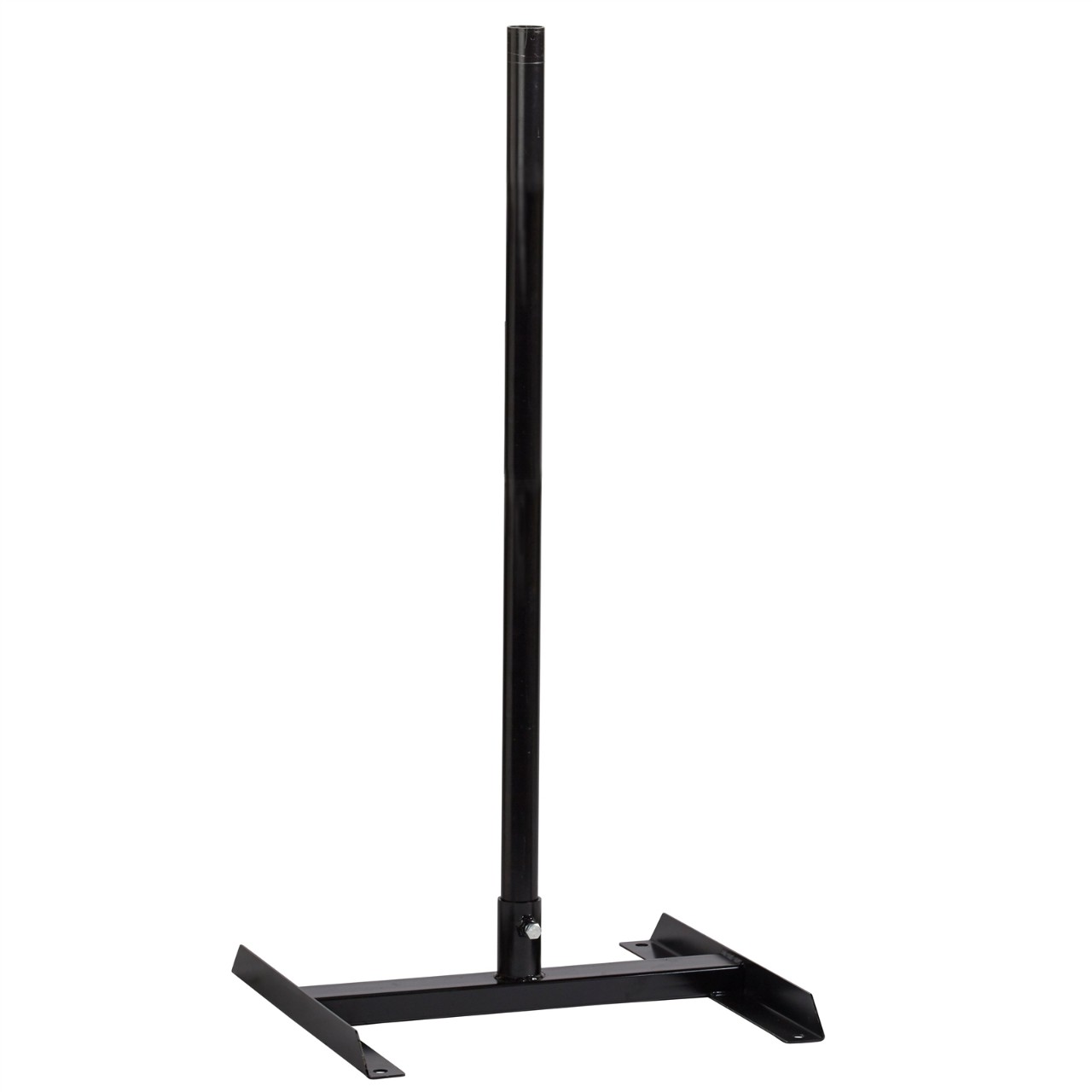 AC Box Stand with 6 ft. Pole
B32795
Questions About this Product?
If you're not finding the information you need, ask one of our experts.
Ask an Expert
Select your solar panel stand based on application requirements.
Specifications & Documents
GET HELP FROM A LOCAL DEALER
Have Questions? Let's Talk.
Call Support
Monday–Friday
7:30 a.m.–5 p.m. Central Time
Email Support
Contact an Expert
We'll help you choose the right product for your use.