G-Chem Fluid Modules
The G-Chem drive modules can easily be installed on to existing G-Chem drive modules, giving users the flexibility of configuring pumps on the fly. They come standard in 316 Stainless Steel and an optional sever duty configuration for harsher acids and biocides.
Best Value Entry Level
---
Ease of serviceability
Different seal options
Robust and simple design
Previous slide
Ease of serviceability
Easy access to the pump plunger and packings                                                
Plunger packings can be replaced in 10 minutes or less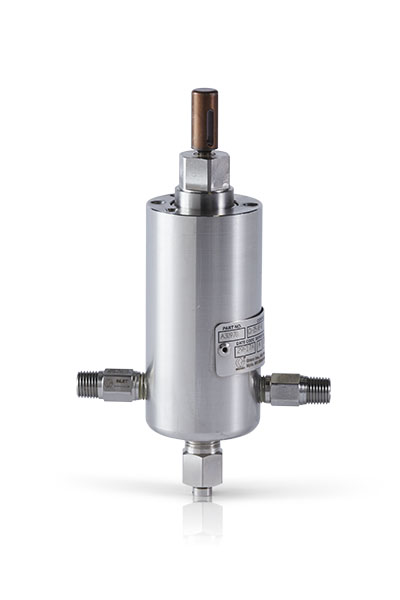 Different seal options
HNBR, FKM and TFE/P                                                                                          
Chromex coated plungers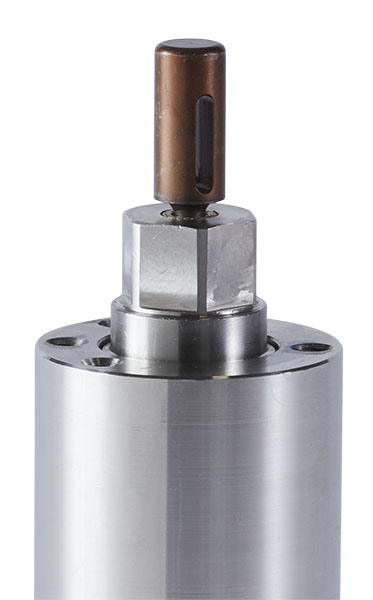 Robust and Simple Design
Adjustable fluid packing lasts longer than non-adjustable seals                    
316 SST fluid section/wetted parts                                                                      
Proprietary poppet style check valve prevents valve from sticking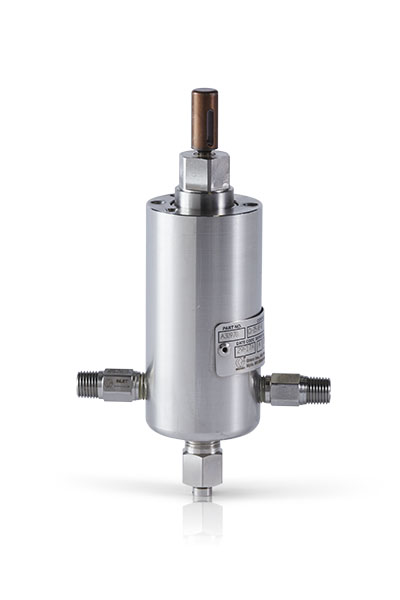 Next slide
Browse G-Chem Fluid Modules
Have Questions? Let's Talk.
Call Support
Monday–Friday
7:30 a.m.–5 p.m. Central Time
Email Support
Contact an Expert
We'll help you choose the right product for your use.