Python XL
Python XL series pumps are ideal for wells with low gas pressure. Capable of operating up to 12,000 psi, the pumps are easy to operate and include an air motor with the same proven technology that Graco offers in other product lines.
Python XL only requires a minimum of 15 psi to operate the pump
---
Ease of serviceability
High technology air motor
Robust and simple design
Environmentally friendly
Previous slide
Ease of serviceability
Modular air valve design                                  
Removable pilot valve                                   
Pump lowers are interchangeable with other Python XL models 
Plunger packings can be replaced in 10 minutes or less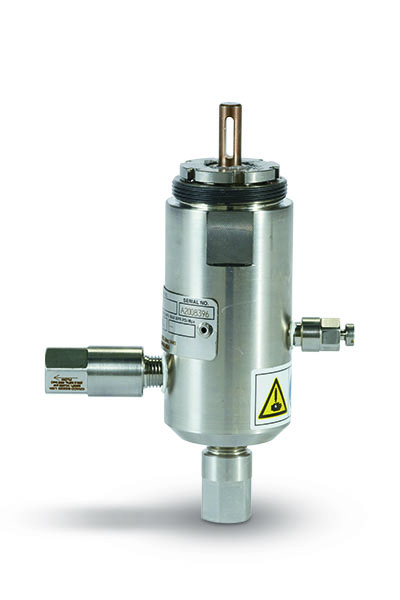 High technology air motor
Muffler provides low operation noise levels                                    
Low air/gas consumption for increased efficiency                    
Proven Graco Merkur air motor technology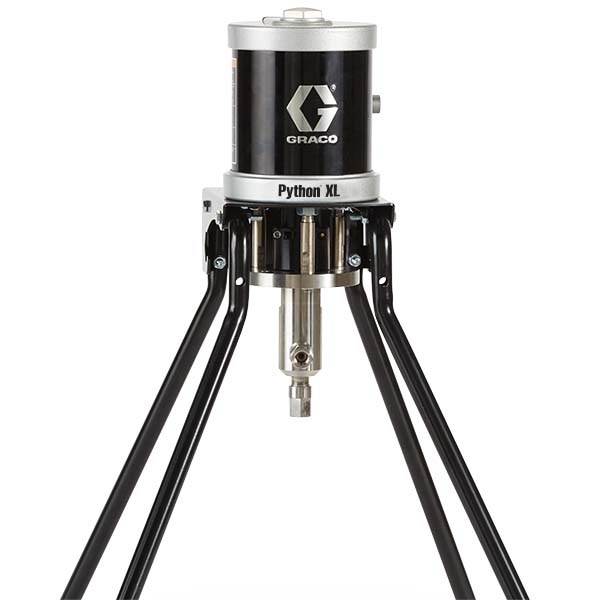 Robust and simple design
316 SST fluid section/wetted parts                                    
Three stroke adjustment positions                                     
HNBR, FKM, FKM ETP, FFKM, and TFE/P plunger packings and check valve seals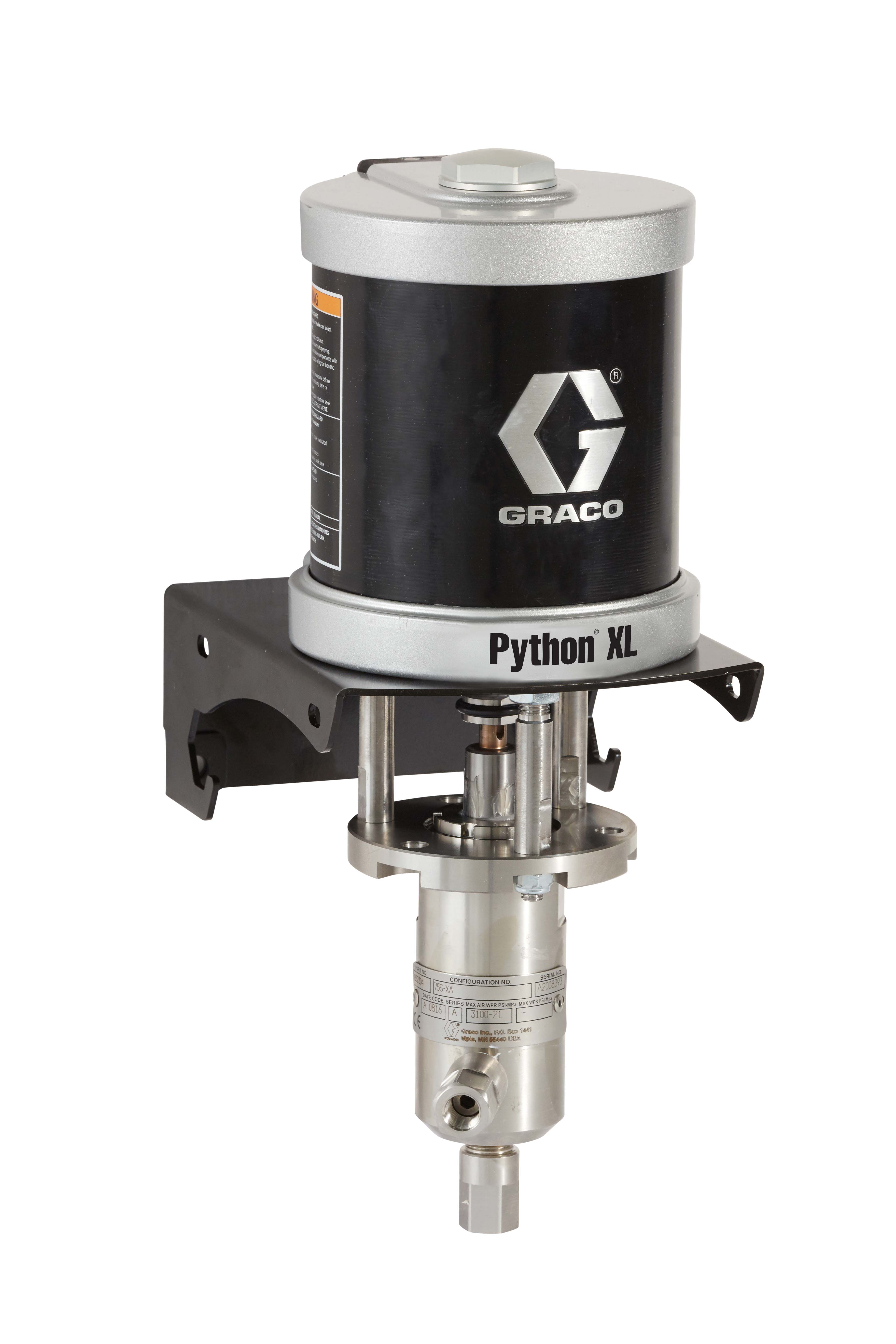 Next slide
GET HELP FROM A LOCAL DEALER
Have Questions? Let's Talk.
Call Support
Monday–Friday
7:30 a.m.–5 p.m. Central Time
Email Support
Contact an Expert
We'll help you choose the right product for your use.