Wolverine
The Wolverine chemical injection pumps reduce emissions to the atmosphere and have a greater level of control when used with our injection rate controllers. The pump features an adjustable fluid packing that lasts much longer than non-adjustable seals.
Robust Design
---
Unique drivetrain design
Accurate chemical dosing
Robust fluid heads
Previous slide
Unique drivetrain design
Two piece plunger design
High load CAM bearing               
Bushing supported plunger packings              
Cartridge design makes packing easy to replace
Accurate Dosing
Infinite stroke adjustment
Different plunger size options
Robust fluid heads
Adjustable fluid packing lasts longer than non-adjustable seals
316 SST fluid section/wetted parts
Proprietary poppet style check valve prevents valve from sticking
Chromex and ceramic coated plungers
Heavy duty fluid modules options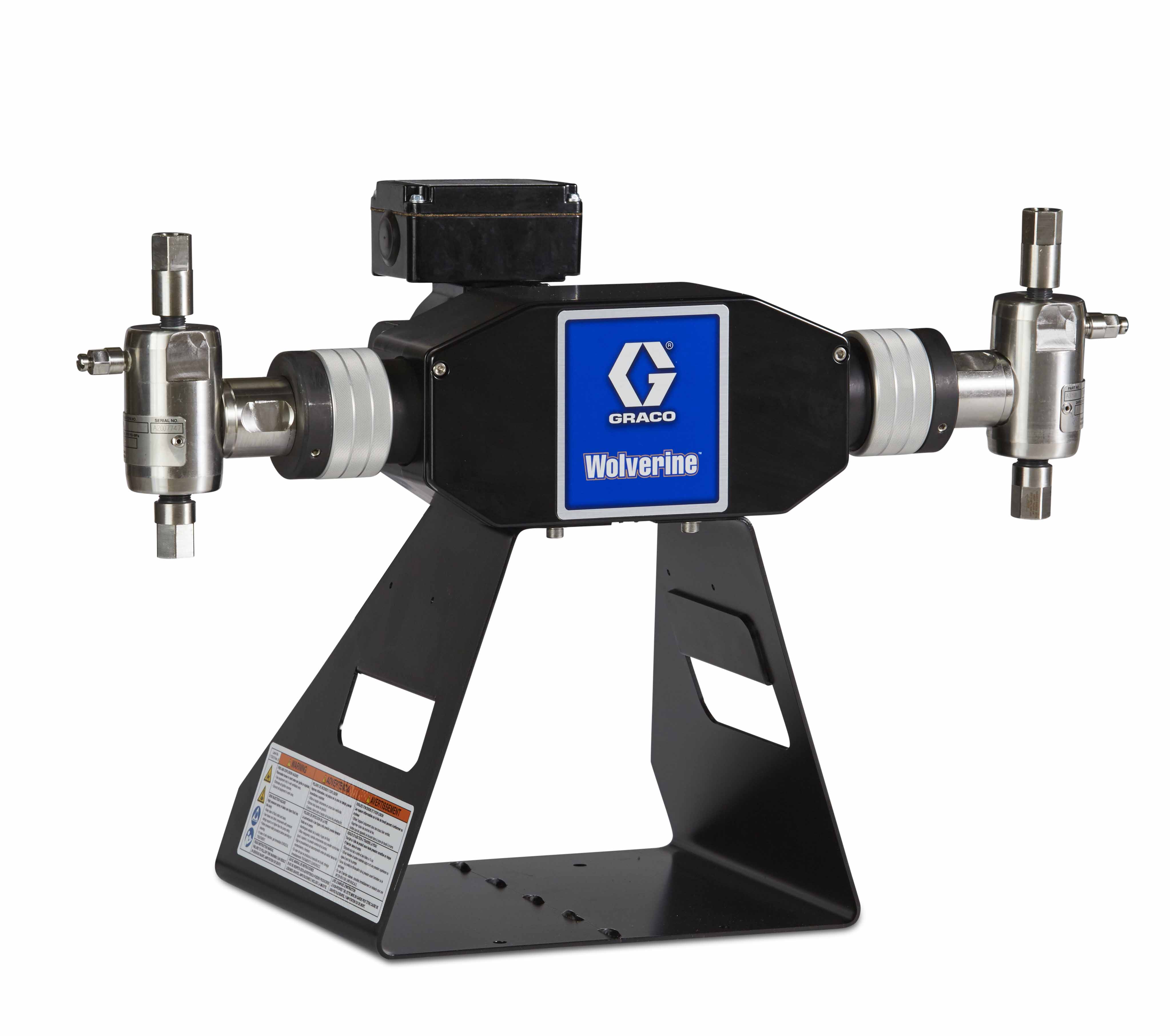 Next slide
Have Questions? Let's Talk.
Call Support
Monday–Friday
7:30 a.m.–5 p.m. Central Time
Email Support
Contact an Expert
We'll help you choose the right product for your use.