Solar Panels & Stands
Expand the capabilities of your Graco chemical injection system with high-performance solar panels and stands. Our family of chemical injection solar panels range from 90W to 265W offered in standard and classified models. Solar panels can be mounted on our high quality, heavy-duty 3 or 6 foot (0.9 or 1.8 m) with corresponding stands.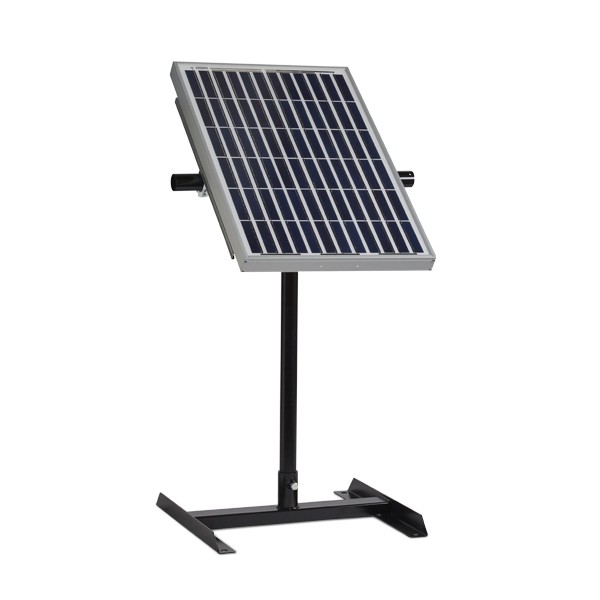 Your chemical injection system is not complete without additional hardware and accessories. Graco configurable chemical injection systems can give you the right selection of accessories such as solar panels, charge controllers and stands to meet your specific application needs. Choose from a number of options based on DC or AC power and meeting the requirements that you have for flow and pressure. Pump control boxes are also available to keep your electrical components and batteries safe from the elements.
MATCH YOUR SOLAR PANELS TO YOUR PUMP
Easy to Configure Solar Panels
Graco's solar panels for general and hazardous locations come in a wide range of wattage capabilities—from 90–265W. The panels are also available in 12 and 24 VDC options.
Choose from an Array of Solar Panel Stands
Depending on your needs, mount your Graco solar panels on three or six foot poles and corresponding stands. Each is manufactured from high-quality, heavy-duty materials.
Browse Solar Panels & Stands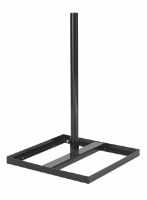 Graco solar panel stands are available for your chemical injection system based on your needs. They include a stand with either 3 or 6 foot (0.9 or 1.8 m) poles to be used with 50 – 180 W panels or 265 W panels.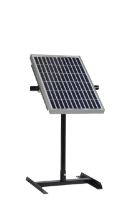 Graco's solar panels provide reliable AC and DC power to chemical injection pumps when grid power is not readily available or where there are stringent emissions. Engineers use our panels to build out systems in four easy steps: Select the pump, configure the control box, choose the solar panel, and...
Have Questions? Let's Talk.
Call Support
Monday–Friday
7:30 a.m.–5 p.m. Central Time
Email Support
Contact an Expert
We'll help you choose the right product for your use.