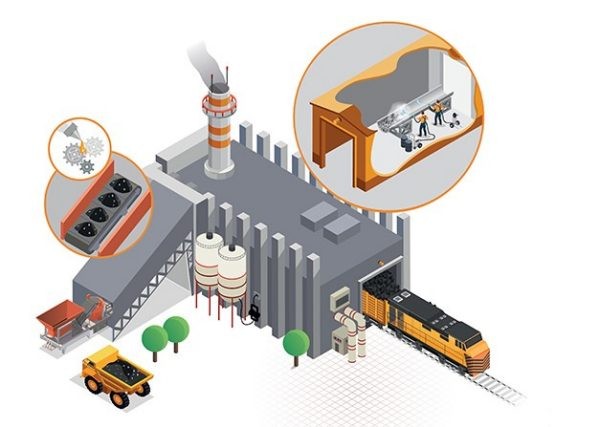 Mining Solutions
---
Durable solutions to optimise your processing operation
Once the mineral is extracted from a mine, it is often processed. However, this processing operation often depends on which material is excavated. Common applications in processing are comminution (crushing and grinding), sizing (screening or classifying), separation (physical or chemical), dewatering (thickening, filtration, or drying) and hydrometallurgical or chemical processing.
Mining Processing Products
Choose our automatic lubrication solutions for your machinery and conveyor belts. Lubricate your machinery while it is in use – no down-time. The automatic lubrication systems from Graco provide your conveyor belt with proper lubrication to avoid friction which can cause severe wear and tear on the machinery.