Magnum A5 handheld replacement lid
Part Number: 17B636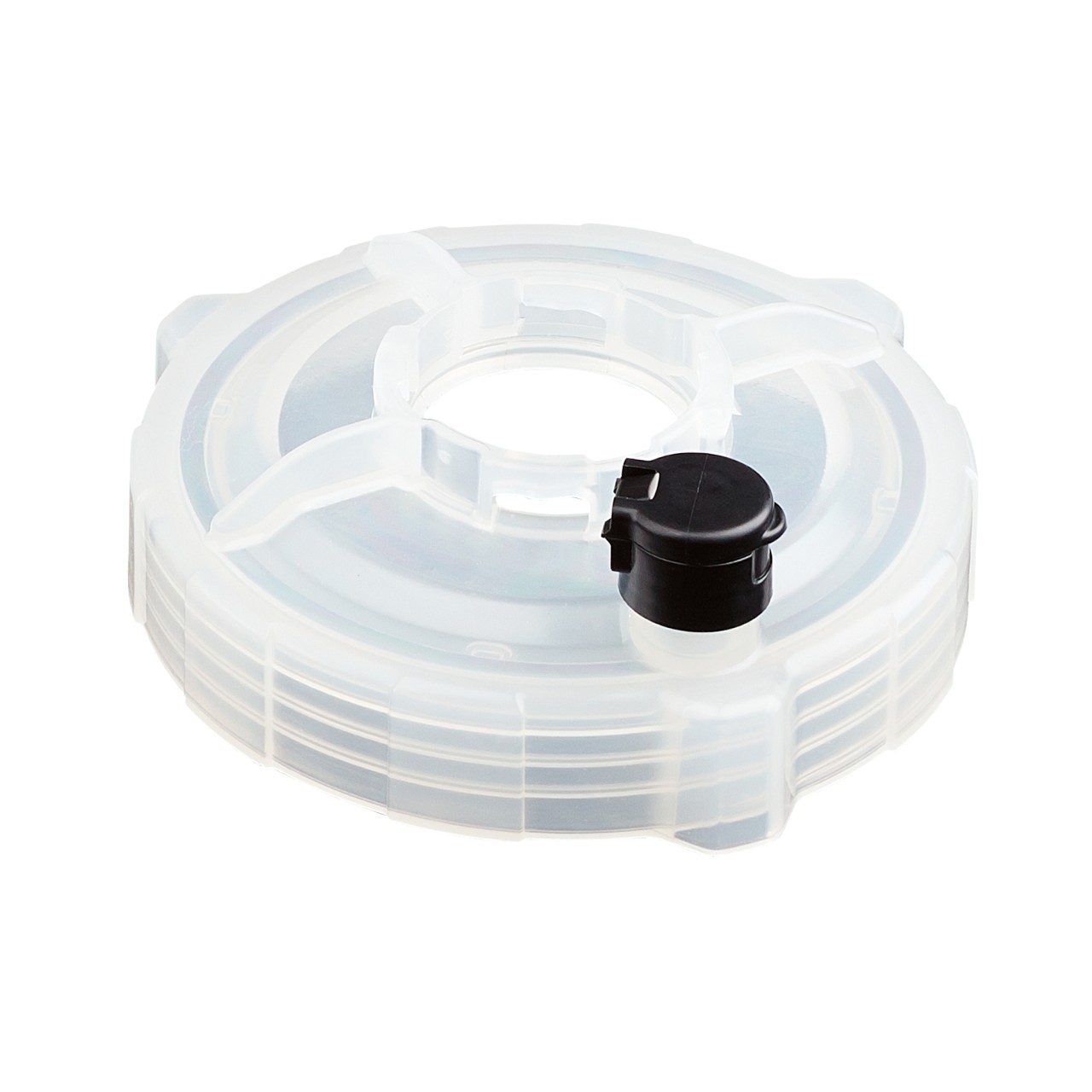 Magnum A5 handheld replacement lid
Part Number: 17B636
Replacement cup support for the Magnum A5 handheld sprayer
Questions about this product?
Evaluating our products and need advice
before you buy?
Contact Us
Replacement cup support for the Magnum A5 handheld sprayer
For use on Magnum A5 models
Specifications & Documents
GET HELP FROM A LOCAL DEALER
Do you have any product questions?
General support
We are here to answer questions and help address your needs.
Register your unit
Register your product and receive a free bottle of Pump Armor, a storage fluid that extends the life of your pump.