Free Webinar
---
Why Automatic Lubrication
Presented by Faruk Camadan
Available on-demand | Watch anytime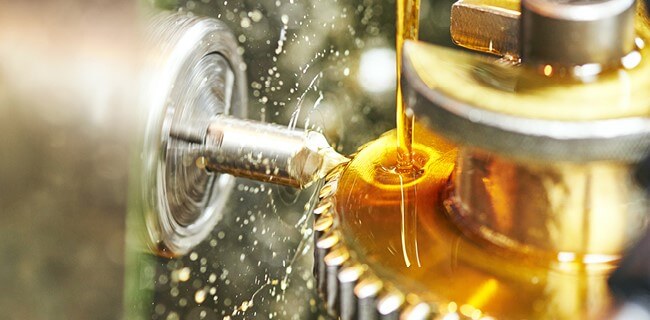 Inadequate lubrication significantly increases the risk of machinery failure. In fact, studies show that more than 50% of bearing and equipment failures are the result of improper lubrication -too little or too much grease at inconsistent intervals.
Learn more about the benefits of automatic lubrication and why now is the right time to upgrade your equipment during a 45 minute webinar that covers:
Lubrication fundamentals
Increasing your operation's productivity
Maintaining operator safety and cost reduction
How to calculate the ROI of an automatic lubrication system
Choosing the right system for your operations, markets, etc.
And lots more
Why automatic lubrication is available on demand to watch at any time:
Have Questions? Let's Talk.
Technical Support
+32 89 770 847
Monday - Friday
8:30 - 17:00 CET
General Support
+32 89 770 865
Monday - Friday
8:30 - 17:00 CET