Contact Us
We're here to answer questions and help address your needs.
TECHNICAL EXPERTISE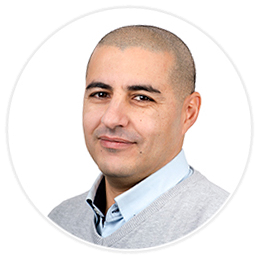 Already using our product and looking for a part or experiencing technical issues?
+32 89 770 847
Monday - Friday
8:30 - 17:00 CET
Find a Distributor
Graco partners with authorised distributors around the world to provide you with local sales and service support, application expertise and availability of inventory, including parts and accessories.
Need support in a language other than English?
Select from the options below to view the appropriate service team's contact information.