Auto Lube Accessories
Graco offers extensive auto lube accessories designed to complement the capabilities of our on-vehicle and heavy equipment automatic lubrication systems. Accessories include a broad range of components including lubrication switches, filters, brushes, lubrication valves, gauges and lubrication hose & fittings. All designed to complete a comprehensive system for on & off-road equipment in areas such as construction and mining, agriculture, trailer-tractors-trailers, waste haulers, cement lorries and more.
TAILOR YOUR LUBRICATION SYSTEM TO MEET YOUR DEMANDING NEEDS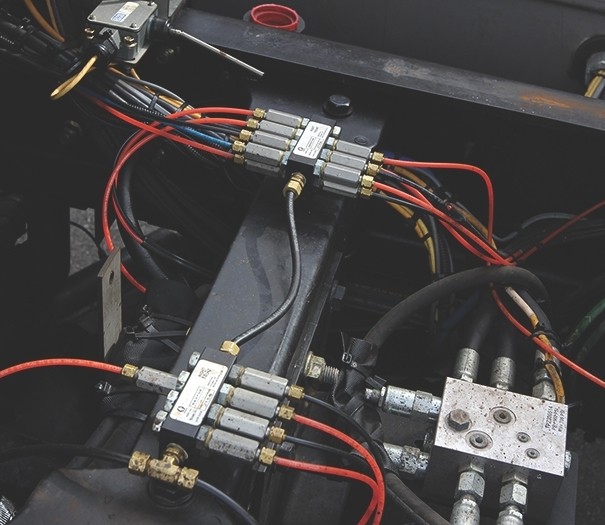 EVERYTHING WORKS TOGETHER: VALVES, INDICATORS, SWITCHES, FILTERS, BRUSHES, FITTINGS AND HARDWARE
Ensure your auto lube system meets your specific application requirements with our extensive catalogue of Graco-built system accessories. Simply choose the accessories you will need to configure your system to your operating requirements. When you outfit your on-road vehicle or off-road mobile equipment with automatic lubrication systems and related accessories, you will benefit from reduced downtime and overall lower maintenance costs.
ENHANCE YOUR AUTO LUBE SYSTEMS WITH AUTHENTIC GRACO ACCESSORIES
Accessories That Are Built to Last
Since Graco accessories are built to the same exacting standards as all our products, expect them to operate reliably in the tough and harsh environments you work in daily. Over-the-road mobile equipment can take a beating but, rest assured your Graco accessories will hold their own.
Maximize System Compatibility by Choosing Graco-Brand Accessories
You'll maximise the performance of your vehicle's automatic lubrication system by pairing it with authentic Graco accessories over aftermarket components. You can be sure Graco parts and accessories are manufactured to meet or exceed operating specifications.
Browse Auto Lube Accessories
Filter results
---
Application
---
Compatible Material
---
Filters
Filters:
Type: Vent Valve
Clear all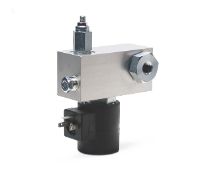 Graco's vent valves are designed to be mounted to our G3™ electric lubrication pump to make it simple to install injector-based lube systems. Eliminates time and material costs associated with remote-mounted vent valves.
Do you have any product questions?
Technical support
+32 89 770 847
Monday - Friday
8:30 - 17:00 CET
General support
+32 89 770 865
Monday - Friday
8:30 - 17:00 CET