Deck Coating Sprayers
Experienced contractors looking for a rugged and reliable deck coating sprayer turn to Graco's line of heavy duty deck sprayers. Exclusive flow-through design guarantees smooth and consistent material flow to easily handle thick, heavy spray-on decorative or resilient anti-skid pool deck coatings.
IDEAL FOR RESTORING DECKS TO NEW CONDITION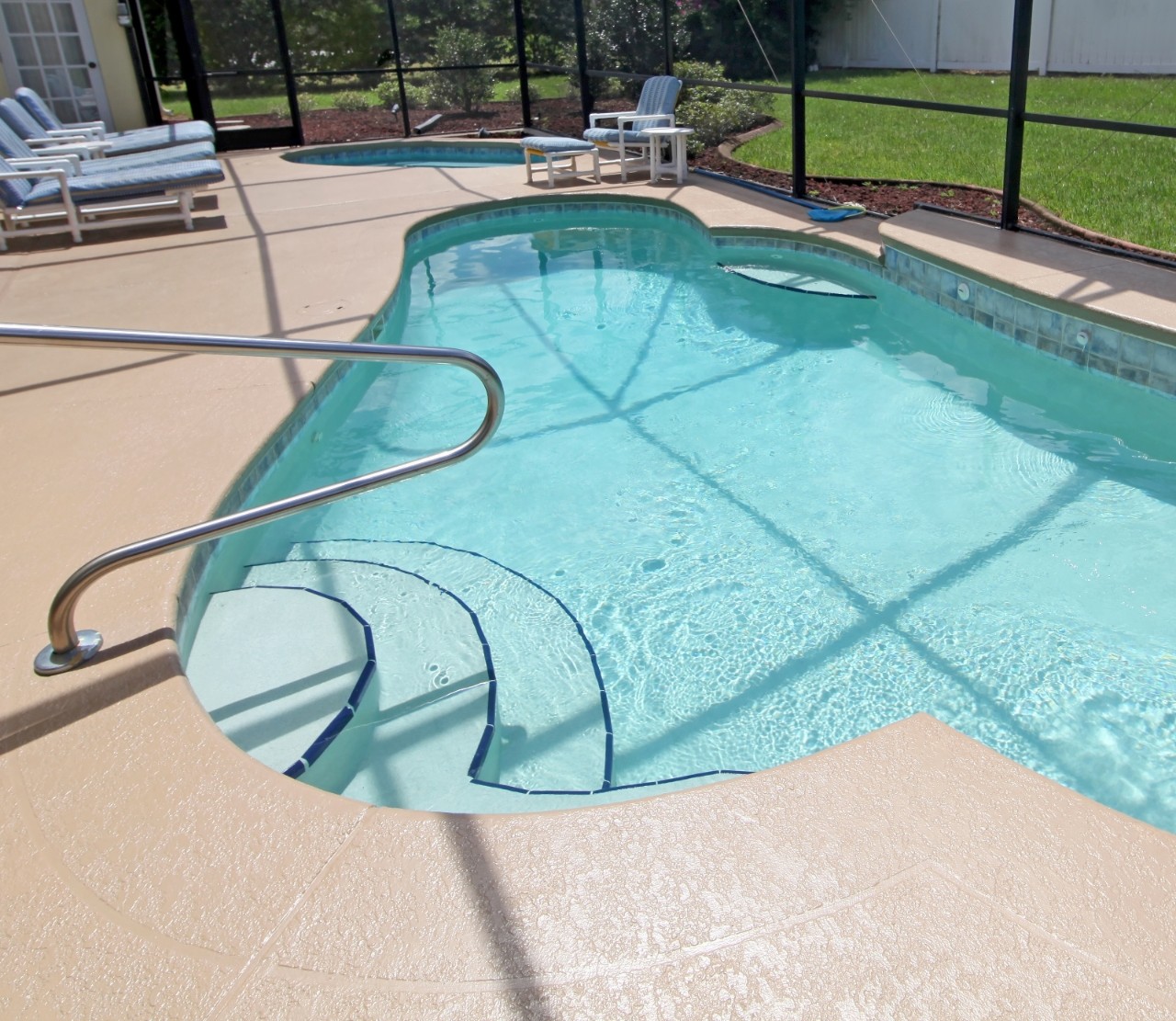 Designed for Pro Contractors to Last Years
Our Deck Coating Sprayers designed for pro contractors are built with oversized passages and manufactured from high quality steel components to accommodate mud-like, heavy, abrasive materials. Powerful pumps easily move material through your sprayer into a uniform fan pattern. This same design also means your Graco sprayer is built to last, incredibly easy to flush, and there are no parts to rust.
SMOOTH, UNIFORM COVERAGE EVEN WITH AGGREGRATES
Tailor-Made with Extra-Large Passages
Graco's deck coatings sprayers are designed with wide passages to easily pass heavy coatings from the pump to sprayer tip.
Go Faster with Uniform Edge-to-Edge Coverage
With the aid of a powerful pump, your deck sprayer delivers a uniform coat of coverage on all surfaces. With this coverage, you'll have the confidence to move as fast as you want to go.
Browse Deck Coating Sprayers
Filter results
---
Type
---
Filters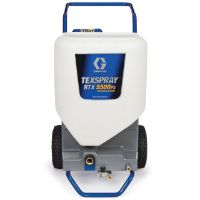 Graco's family of TexSpray RTX Texture Sprayers is ideal for contractors who specialise in anything from residential and remodel contracting to large-scale commercial contracting. Built with a broad feature set for both interior and exterior work, these sprayers perform.
Graco's FastFinish Texture Sprayers are engineered to deliver exceptional professional texture finishes 6 times faster than typical gravity hopper guns, drastically reducing job time while still providing a high quality spray.
Have Questions? Let's Talk.
Call Support
Email Support
Find a Distributor
For local sales and service support