Spray Foam Insulation Equipment
For contractors who want to provide their customers with the best in insulation technology, and are in need for high-quality spray foam insulation equipment, Graco has engineered a full line of spray foam machines. Available in air, electric or hydraulic configurations, you'll find the perfect match for your needs.
Spray Foam Machines for Any Application
Portable & Entry Level Reactors
Ideal for entry-level contractors spraying smaller jobs, touch-ups, rim-joists, and any application where portability and basic operation is preferred.
Mid-Production Reactors
The power and flexibility to tackle a wide range of applications, including home insulation, attics, and small to mid-sized commercial jobs.
High-Production Reactors
For projects that demand the highest output, hydraulic Reactors have the power for large commercial / industrial projects and roofing jobs.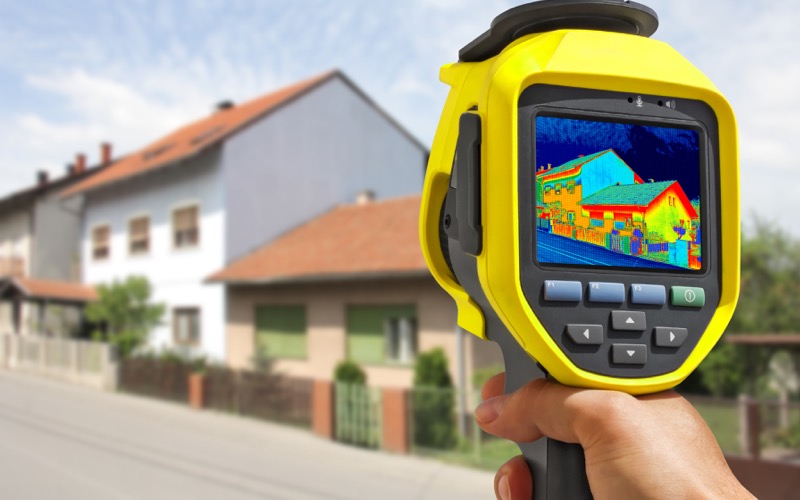 EQUIPMENT YOUR Company CAN TRUST

If you're thinking about getting into spray foam insulation, do it right. When it comes to spray foam equipment, Graco's complete line of Reactor spray foam machines gives you the reliability, power and performance your company demands. Don't settle for anything less than the best.
BUILD BETTER Quality HOMES

Give your customers exactly what they want: a quieter, more comfortable home. More and more professional home builders and insulation contractors are offering their customers the option of spray foam insulation. The benefits over traditional, inefficient fibreglass insulation can add up to significant reductions in utility costs.
Browse Spray Foam Insulation Equipment
Have Questions? Let's Talk.
Contact an expert
We'll help you choose the right product for your job.
Tech Support
Email Support