Polyurea Spray Equipment
Graco's selection of polyurea spray equipment is designed for very low, low to medium, and high output polyurea spraying applications. When you need equipment for applying polyurea or other hybrid coatings, our next generation technology for polyurea gives you a better and more consistent spray performance.
Polyurea Machines for Any Application
Portable & Entry Level Reactors
Built for value, ease-of-use, and portability, Reactor entry-level polyurea spray systems are ideal for low to medium output applications.
Mid-Production Reactors
The smaller footprint of these mid-production polyurea systems will free up space in your trailer or lorry while providing plenty of power and productivity.
High Production Reactors
These high-production hydraulic polyurea spray systems are incredibly dependable and capable of extremely high duty cycles for increased daily productivity.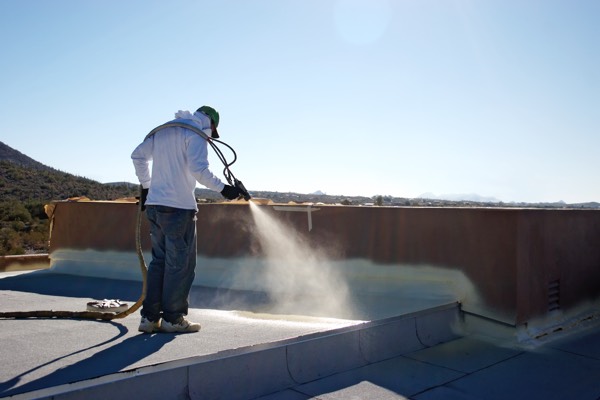 Industry-Leading Polyurea Equipment

Graco's complete line of Reactor spray foam and polyurea machines were designed with the contractor in mind. Whether you need spray equipment for polyurethane foam, polyurea, or hybrid coatings, our next generation technology for polyurea coatings deliver unmatched spray performance.
All Applications and Production Levels
From portable and mid-level equipment to high production hydraulic systems – residential garage floors to roofing applications to massive tank coating projects and everything in between, Graco has you covered.
Browse Polyurea Spray Equipment
Have Questions? Let's Talk.
Contact an expert
We'll help you choose the right product for your job.
Tech Support
Email Support