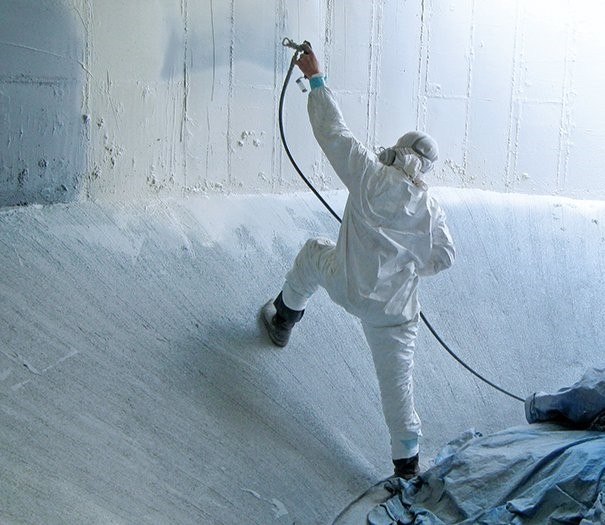 Water Storage
To ensure that residents have access to a clean, safe water supply, it's vital for cities to keep potable water storage tanks well-maintained. Graco's vapour abrasive blasting equipment and protective coatings sprayers help cities service these tanks quickly, inside and out, all year long.
Have Questions? Let's Talk.
Contact an expert
We'll help you choose the right product for your job.
Tech Support
Email Support