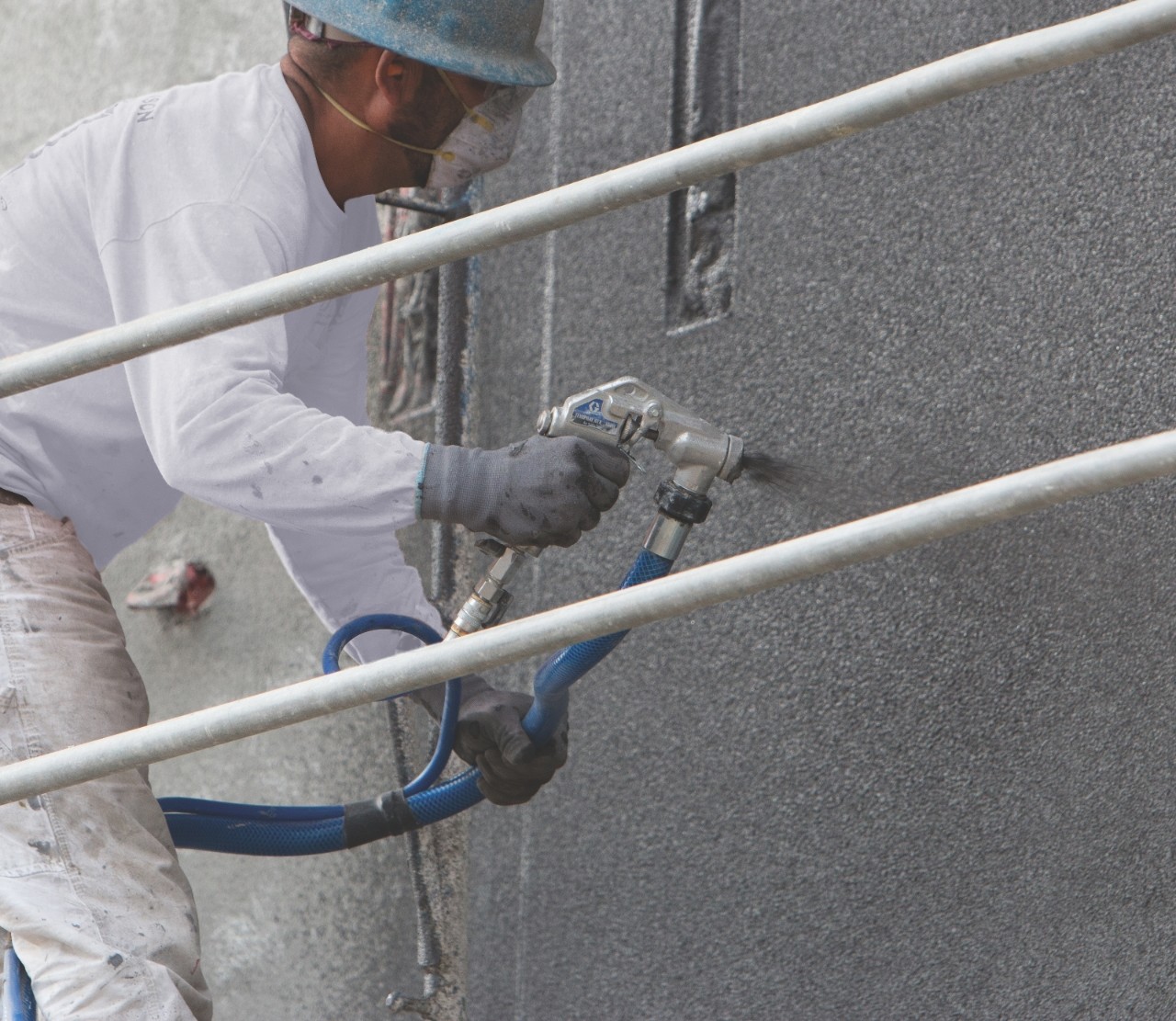 Exterior Finishing
---
Advantages of Spraying Rendering/EIFS
Get twice as much done spraying rendering/EIFS than applying the material by hand. In addition, spraying rendering and EIFS provides a more consistent finish by guaranteeing that you are able to fill in the metal lath without gaps or air pockets. The finished result is higher quality rendering application from a machine that is simple to use, clean and maintain.
Have Questions? Let's Talk.
Contact an expert
We'll help you choose the right product for your job.
Tech Support
Email Support