Free Webinar
---
How to Read Pump Performance Charts
Available on-demand | Watch anytime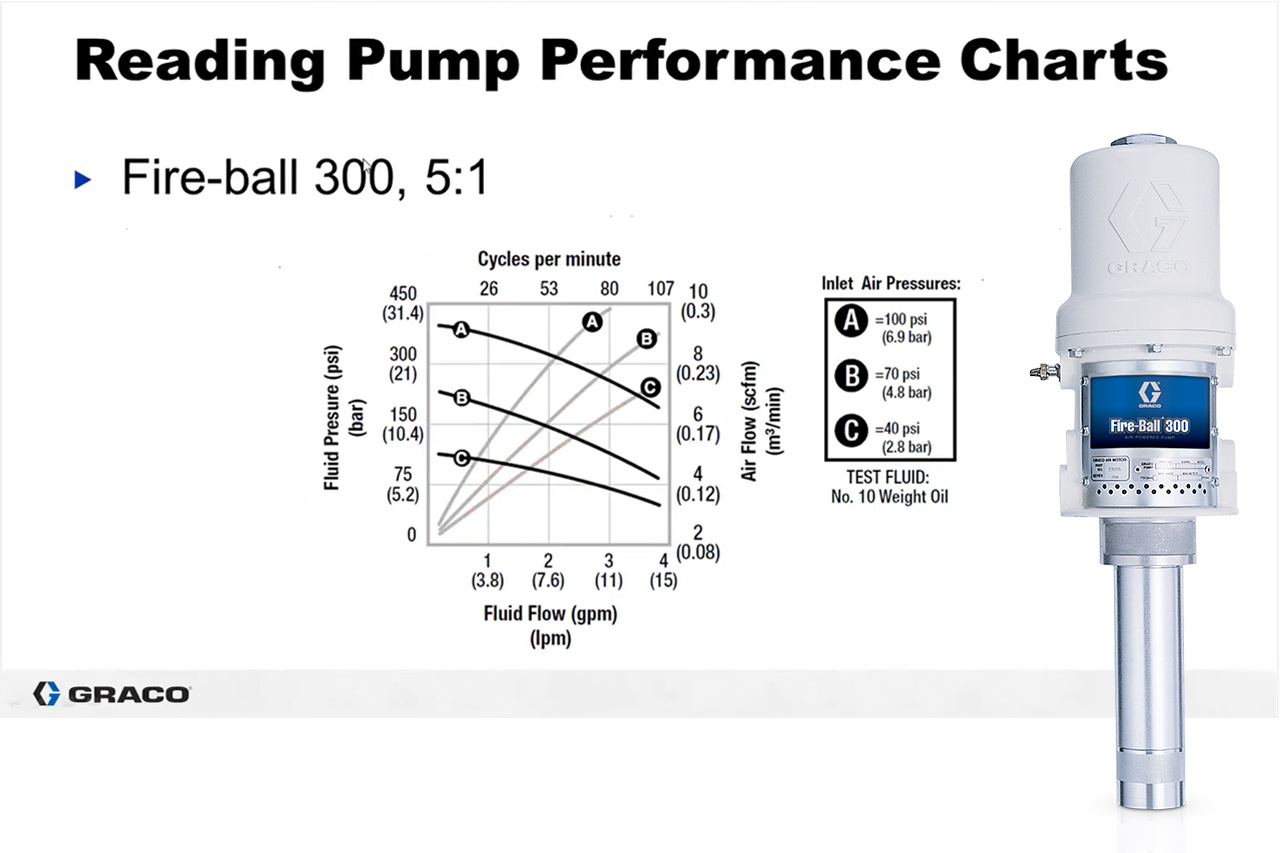 During this webinar, we will review how to properly read pump performance charts and discuss how to use this information in conjunction with the calculated pressure drop through a system to select the ideal pump for a given application.
Have Questions? Let's Talk.
Call Support
Monday-Friday
7:30 a.m.-5 p.m. Central Time
Email Support
Contact Graco
We'll help you choose the right product for your use.