Grease Jockey
Electric Grease Jockey™ Pump Output Doubling Kit
25C983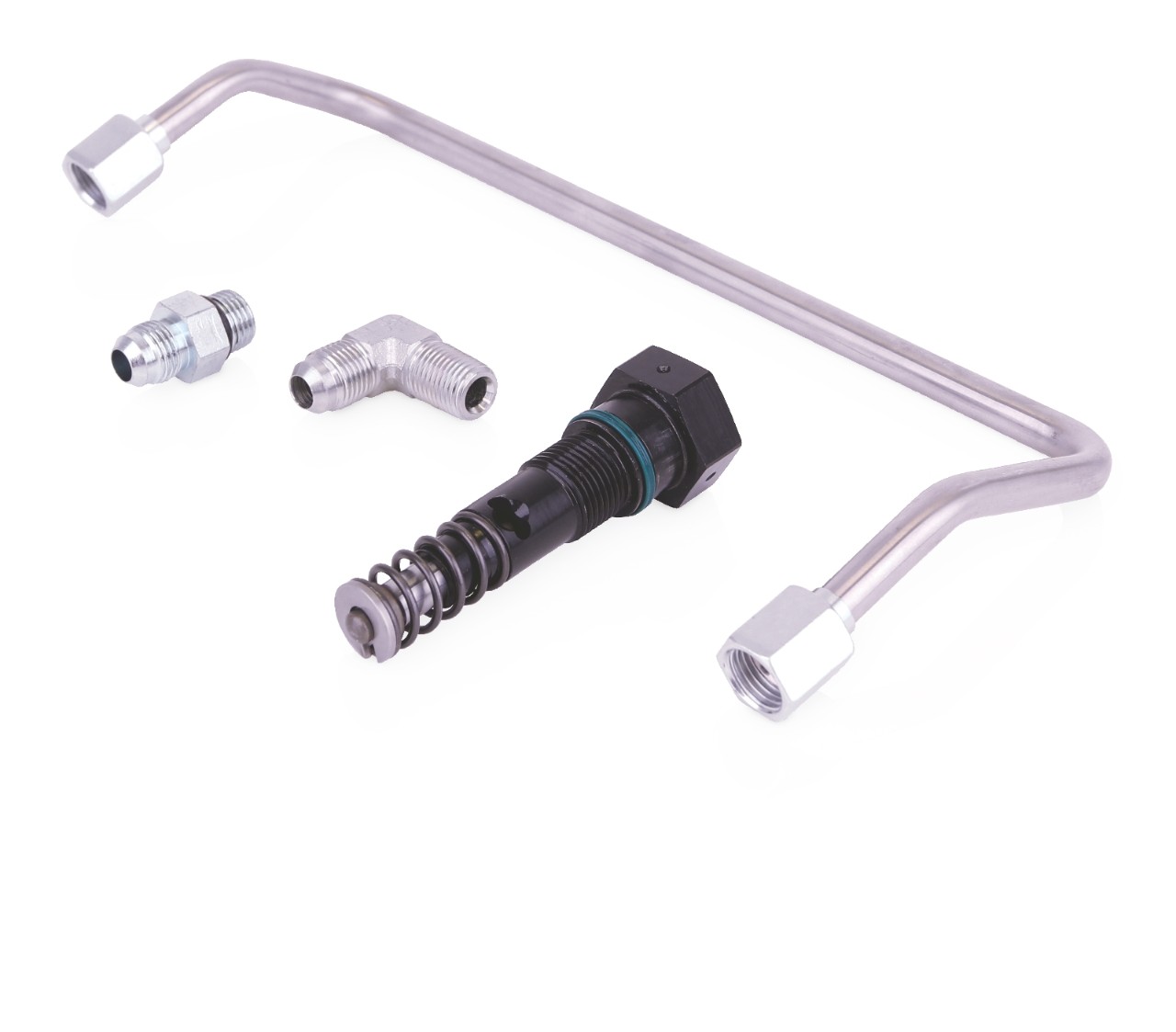 Grease Jockey
Electric Grease Jockey™ Pump Output Doubling Kit
25C983
Questions About this Product?
If you're not finding the information you need, ask one of our experts.
Ask an Expert
Grease Jockey Support
Sharpen your skills by utilizing the Grease Jockey Support Center — with tips and tricks around programming, operation and installation. Easily access manuals, guides and educational videos, all in one central location.
For use with Electric Grease Jockey Pumps.
Specifications & Documents
| | |
| --- | --- |
| Type | Pump Output Doubling Kit |
| Type | Pump Output Doubling Kit |
GET HELP FROM A LOCAL DEALER
Have Questions? Let's Talk.
Call Support
Monday-Friday
7:30 a.m.-5 p.m. Central Time
Contact Us
Contact Sales
We'll help you choose the right product for your use.