Pumps & Dispense Packages
Graco's broad families of flexible pumps and packages are designed to handle all auto and truck fluid needs including oil, grease, DEF, coolant, window wash fluid and more. Our reliable pumps and packages are engineered to operate for years in demanding environments such as auto and truck service garages, fleet maintenance centers and fast-lube shops. Available in pneumatic or electric options, our pumps have fewer moving parts, which translate into fewer repairs and less downtime.
PUMPS & PACKAGES FOR ALL VEHICLE FLUIDS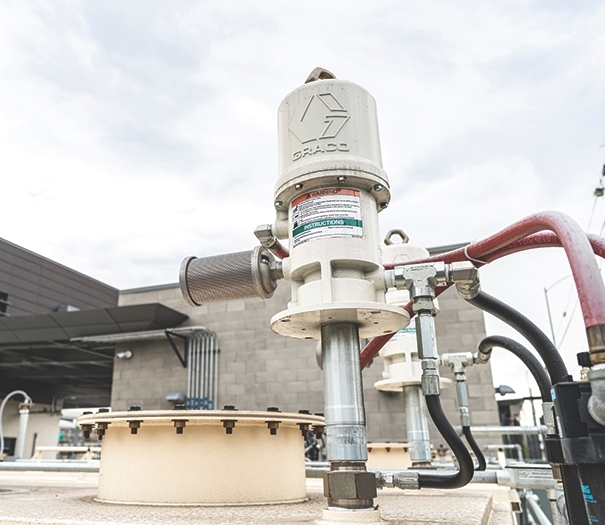 ELIMINATE DOWNTIME
---
PRIZED FOR HIGH RELIABILITY & PERFORMANCE
Dealers and owners of service garages depend on Graco pumps and packages for product reliability. With Graco, you'll minimize downtime, and we back your equipment with an industry leading warranty. To make sure our pumps last, we manufacture them with reliable designs and construction, air and electric motors that offer unmatched durability.
AN INDUSTRY LEADING WARRANTY
---
HIGH-PERFORMING PUMPS, BUILT LIKE A TANK
Designed and Engineered to Last
We know you want reliable, robust and long-lasting products. That's why we manufacture our electric and air operated pumps and related parts with corrosion-resistant materials such as stainless steel and aluminum.
Expect High Performance from the Industry's Most Trusted Pumps
You can also expect high performance from our family of Graco pumps and packages. Proven technologies are engineered into each pump and packaged together for an affordable and flexible solution.
Browse Pumps & Dispense Packages
Filters:
Compatible Material: Polymers
Clear all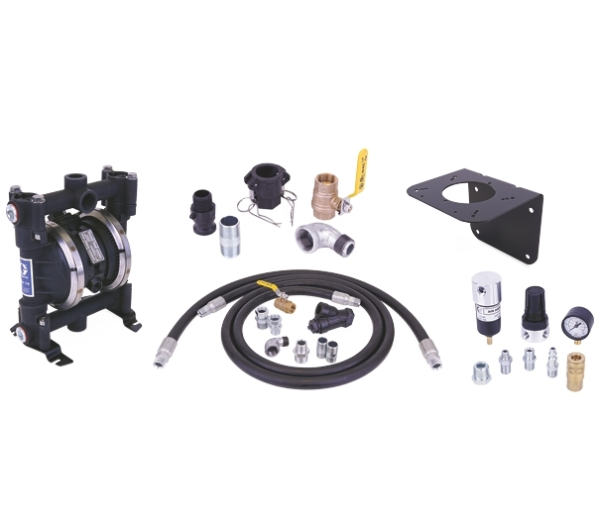 Husky Transfer Packages
Graco's industry leading family of Husky™ AODD transfer pumps are designed for hard-working, high-performance environments. Available in a broad range of sizes and capabilities, we have one that will meet your needs.
Have Questions? Let's Talk.
Call Support
Monday-Friday
7:30 a.m.-5 p.m. Central Time
Email Support
Request a Quote
We'll help you choose the right product for your use.