Level 5 Finishing & Skim Coat Sprayers
For level 5 drywall finish and skim coats, Graco texture sprayers deliver high performance and consistent high quality finishes. Higher flow rates enable you to work faster and our texture sprayers can accommodate large tip sizes that easily handle a wide range of mud as well as primers and paint.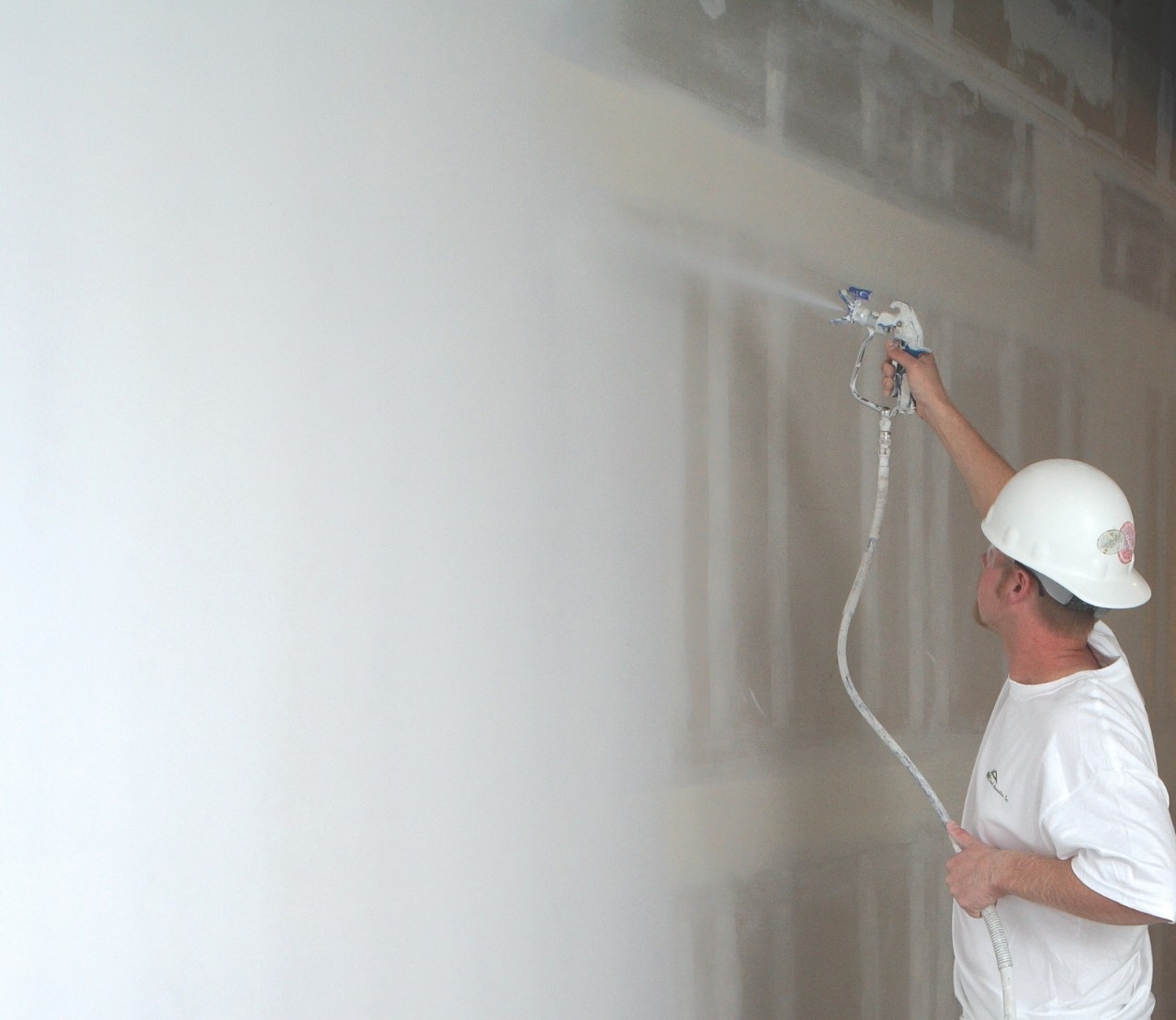 MORE TIME "ON THE WALL" WITH GRACO SPRAYERS
Compared to applying level 5 drywall finishes and skim coats by hand, you will work twice as fast using Graco sprayers - while improving the consistency and quality of your finishes. To keep you spraying, we design our pumps with easy to disconnect couplings to quickly swap out the pump without using special tools. Graco texture sprayers can also be used for all priming and painting jobs so you'll achieve a consistent spray fan without pressure fluctuations every time, regardless of the application.
Browse Level 5 Finishing & Skim Coat Sprayers
Have Questions? Let's Talk.
Call Support
Monday–Friday
7:30 a.m.–5:30 p.m. Central Time
Email Support
Find a Distributor
For local sales and service support