Water & Wastewater Treatment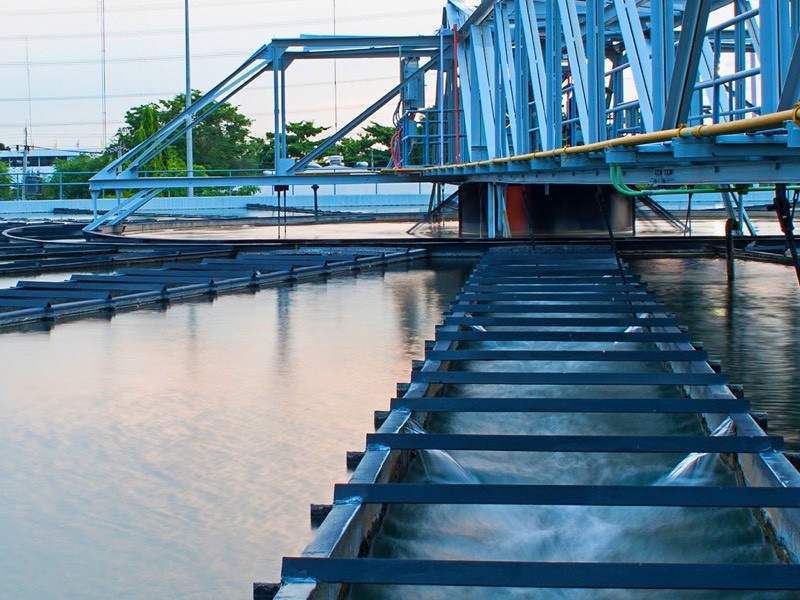 Water Treatment
Wastewater treatment is essential around the world. Graco, a leader in equipment for water and wastewater treatment plants, is providing leading-edge technology to keep treatment plants operational. Our surface prep and coatings products help contractors repair structures quickly and effectively.
Have Questions? Let's Talk.
Contact an Expert
We'll help you choose the right product for your job.
Tech Support
Monday-Friday
7:30 a.m.-5 p.m. Central Time
Email Support