Professional Pressure Washers
Professional contractors turn to long-lasting and reliable Graco professional pressure washers for medium to heavy-duty jobs. From just a few hours a week to regular daily use, Graco heavy duty pressure washers deliver reliable power and performance to get your cleaning jobs done right, every time.
IF IT'S AN IMPOSSIBLE CLEANING JOB, IT'S TIME FOR GRACO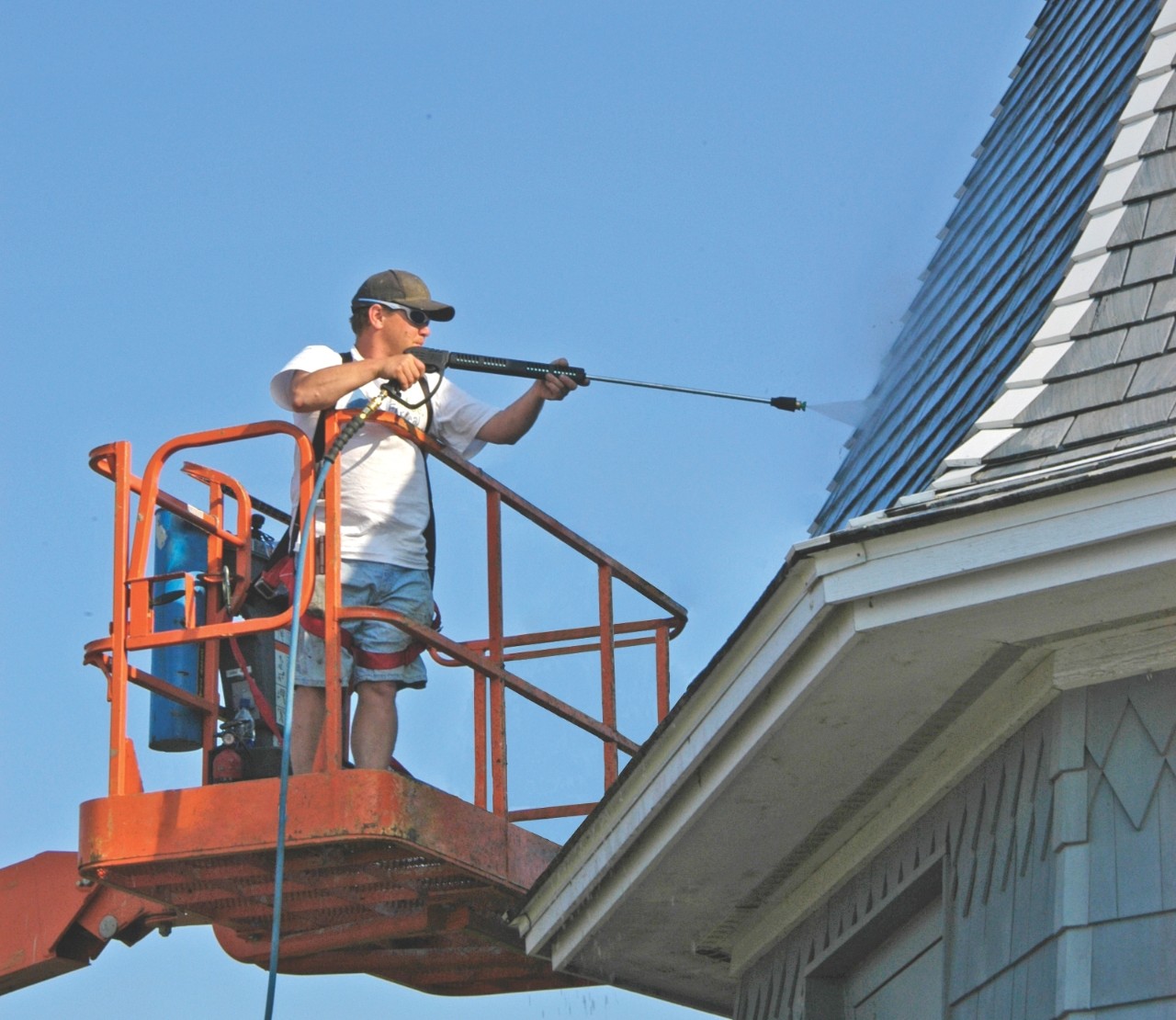 Depend on Graco for Your Professional Pressure Washer Needs
Complement your paint sprayer with a Graco professional pressure washer designed to prep and clean any painting surface. Graco pressure washers are also easy to move around—featuring the lightest of heavy-gauge aluminum frames. It's simple to choose one of our pressure washers that most closely matches your needs. And because it's a Graco, our rugged, heavy duty pressure washer is engineered and built with the best parts, powered by a reliable Honda® or Kohler® engine, and backed by the industry's best warranty.
MULTIPLE DRIVE AND PUMP OPTIONS—TAILOR ONE FOR YOU
Reliable Honda & Kohler Engines Keep You Working
Graco bolts reliable and high-performance Honda or Kohler engines to all our pressure washers. These industrial-grade engines are designed to take the daily punishment from pro-grade equipment and harsh commercial environments.
Direct Drive and Belt-Drive Options Tailored for You
Depending on your needs, our professional pressure sprayers are available with either a direct drive or belt drive options. Each of these options offers its own set of benefits.
Cat Triplex Pumps for Heavy-Duty Cleaning Jobs
For those seemingly impossible cleaning jobs, rest assured, you can order your Graco professional pressure washer with the powerful Cat Triplex pump. This pump and sprayer combo can rip through anything you put in front of it.
Browse Professional Pressure Washers
GET HELP FROM A LOCAL DEALER
Have Questions? Let's Talk.
Call Support
Monday–Friday
7:30 a.m.–5:30 p.m. Central Time
Email Support
Find a Distributor
For local sales and service support