Polyurea Guns & Accessories
Graco's line of polyurea guns and accessories brings the latest technology to you, ensuring the highest-quality finished product at any production level.
Polyurea guns and accessories for any application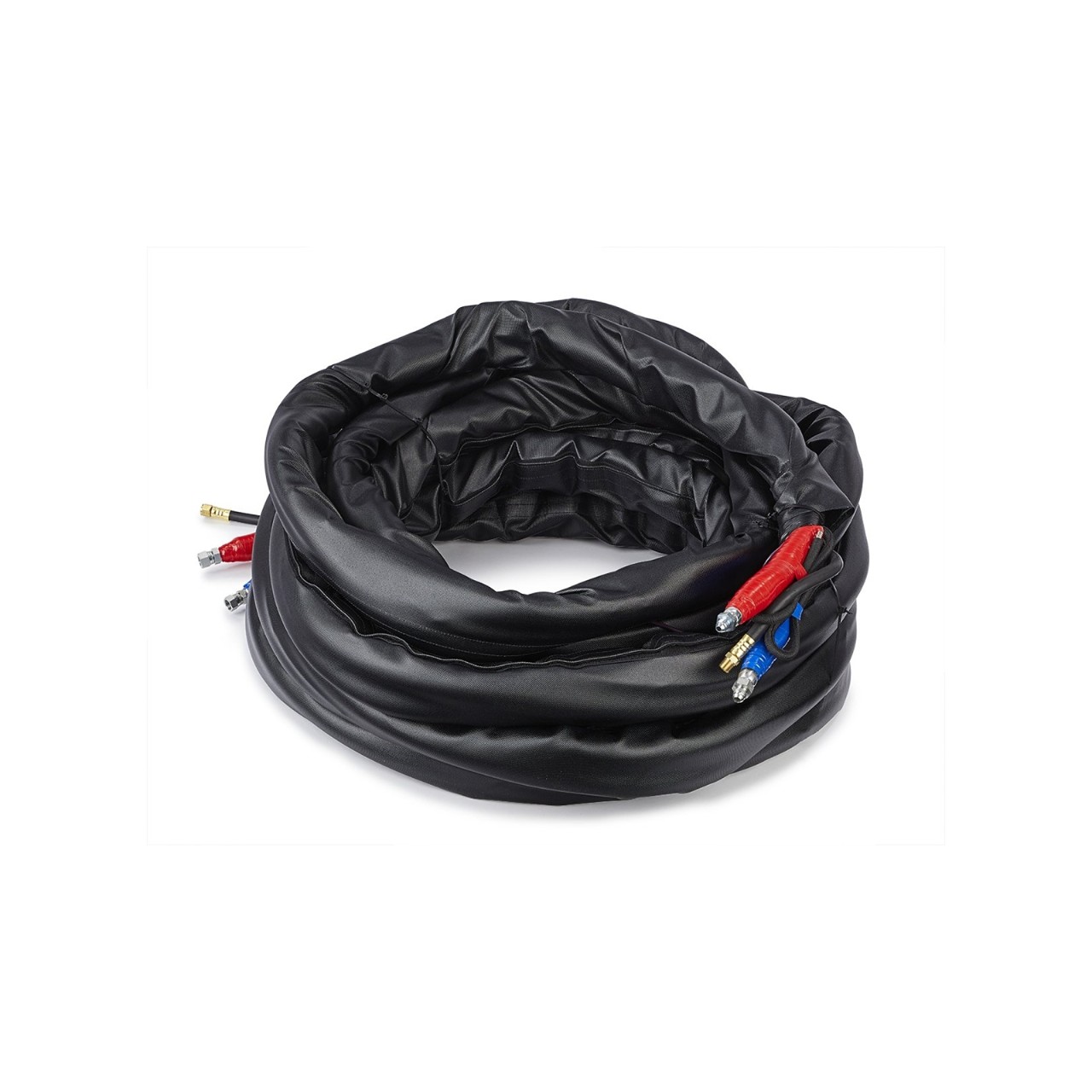 Outstanding durability and reliable performance
Once you have determined whether to go with an air-driven, electric, or hydraulic Reactor, it is equally important to choose the guns and accessories that will create the most effective system for your polyurea spraying needs.
Browse Polyurea Guns & Accessories
Have Questions? Let's Talk.
Contact an Expert
We'll help you choose the right product for your job.
Tech Support
Monday-Friday
7:30 a.m.-5 p.m. Central Time
Email Support