Piston Transfer Pumps
Graco's long lasting pneumatic and hydraulic pumps are ideal for chemicals and other high viscosity fluids. Expect extended life with these chemical transfer pumps, which feature an enclosed, dual seal wet cup design. With our hydraulic piston pumps you can evacuate directly from buckets, bins or drums. Our pumps are ideally suited for most chemical transfer applications.
DESIGNED FOR CHEMICAL TRANSFER APPLICATIONS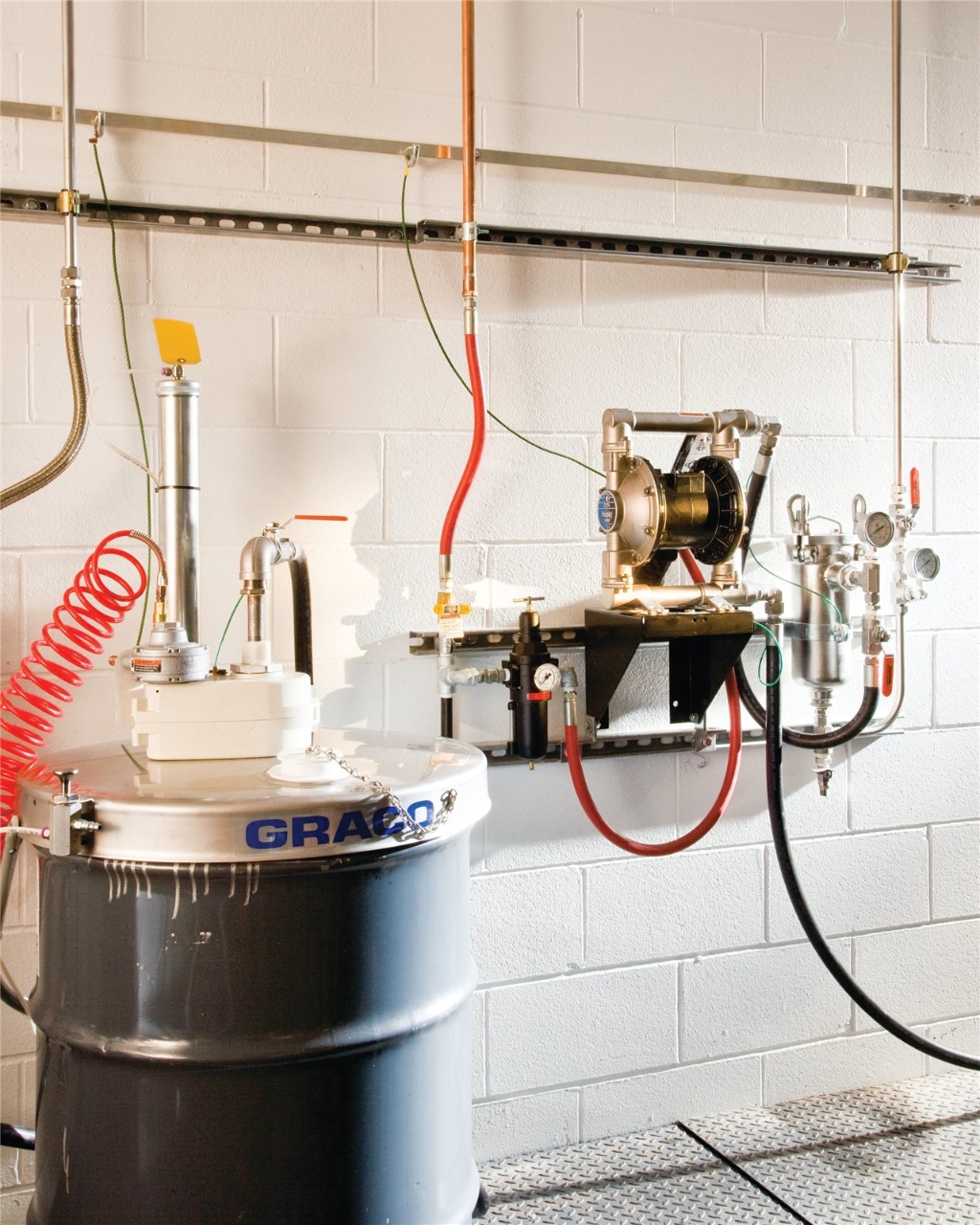 HIGH PERFORMANCE, DURABLE PUMPS
With higher pump pressures and flow rates, Graco priming piston pumps easily handle a broad range of chemicals. These Graco designed pumps offer durability, power and reliability for any chemical transfer application. Choose from two reliable motor options: pneumatic or hydraulic, each capable of generating high pressures to meet your manufacturing demands.
PISTON TRANSFER PUMPS DESIGNED TO FIT YOUR NEEDS
Pneumatic and Hydraulic Motor Options
Because your applications are unique, our pumps are available in a wide range of configurations. Our piston transfer pumps have either a pneumatic or hydraulic motor. Each offers a powerful set of features and benefits.
Move Difficult Materials With Ease
Graco's powerful line of piston pumps move extremely difficult materials with high abrasion when others cannot.
Browse Piston Transfer Pumps
GET HELP FROM A LOCAL DEALER
Have Questions? Let's Talk.
Call Support
Monday–Friday
8:30 a.m. – 5:30 p.m.
China Standard Time
E-mail Support
Find a Distributor
For local sales and service support