Sealant & Adhesive Parts and Accessories
Graco provides a wide selection of parts and accessories such as flow meters, fluid pressure regulators, and pattern controllers to keep your system functioning more productively while allowing you to put the right amount of adhesive exactly where you want and need it.
ENHANCE SYSTEM PERFORMANCE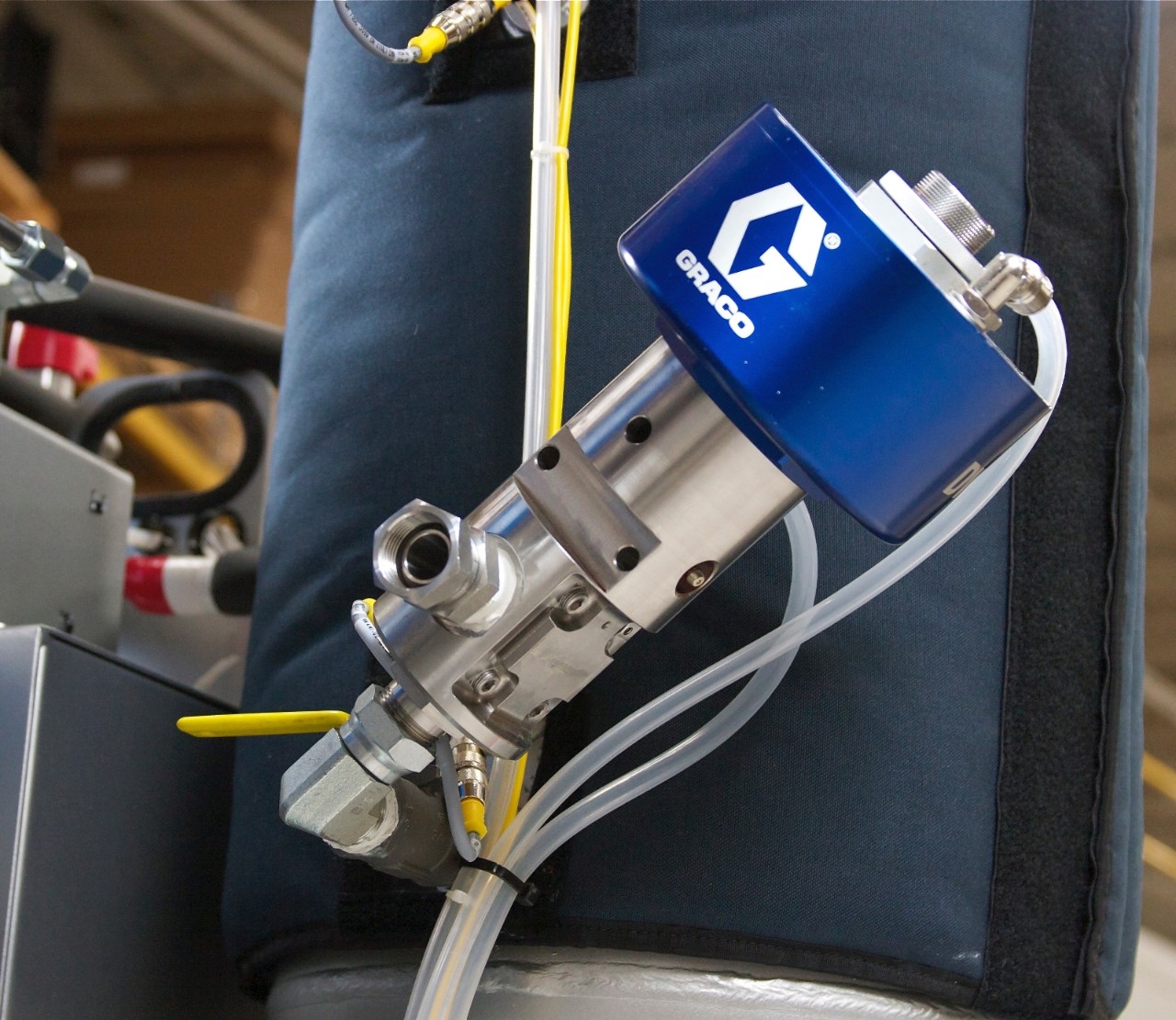 Graco parts and accessories are engineered and designed for our equipment, which maximises performance and equipment reliability. Accessories include a broad range of components including meters, regulators, pattern controllers, hoses and more.
Browse Sealant & Adhesive Parts and Accessories
Have Questions? Let's Talk.
Call Support
E-mail Support
Contact an Expert
We'll help you choose the right product for your use.