Clean-In-Place (CIP) Pumps
Choose Graco clean in place pumps (CIP) for a wide range of food, beverage and brewery applications, as well as other sanitary environments. Ideal for applications that require frequent clean-in-place activity. Our sanitary CIP pumps have no exposed metals and can be configured in various materials to meet most abrasion, temperature and chemical compatibility requirements.
CIP PUMPS FOR FOOD, BEVERAGE AND OTHER SANITARY ENVIRONMENTS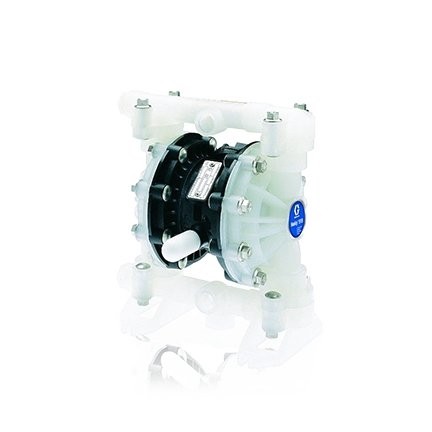 EASY-TO-CLEAN PUMPS
Most of our pumps designed for sanitary applications feature quick knock-down features for cleaning in place operations. Models are FDA-compliant and can be disassembled in five minutes or less. Ease of cleaning is further enhanced with the CIP pump's smooth, flat surfaces and no recessed areas where bacteria can hide.
Reduce Downtimes
Graco reliable clean in place pumps reduce downtime through regular maintenance. With fewer moving parts, you'll also reduce repair times.
Long Lasting, Reliable Equipment
Because it's a Graco, you can expect your sanitary CIP pumps to last for years of reliable service. Additionally, our field-proven designs are manufactured with the highest quality materials.
Browse Clean-In-Place (CIP) Pumps
GET HELP FROM A LOCAL DEALER
Have Questions? Let's Talk.
Call Support
Monday–Friday
8:30 a.m. – 5:30 p.m.
China Standard Time
E-mail Support
Find a Distributor
For local sales and service support