Spray Guns & Applicators
Graco's automatic and manual paint spray guns consistently deliver top performance and versatility for finishing metal, wood, plastics and more. Choose the technology for your spray applicator – air spray, air-assisted, airless, electrostatic or rotary bell – that best meets your manufacturing needs.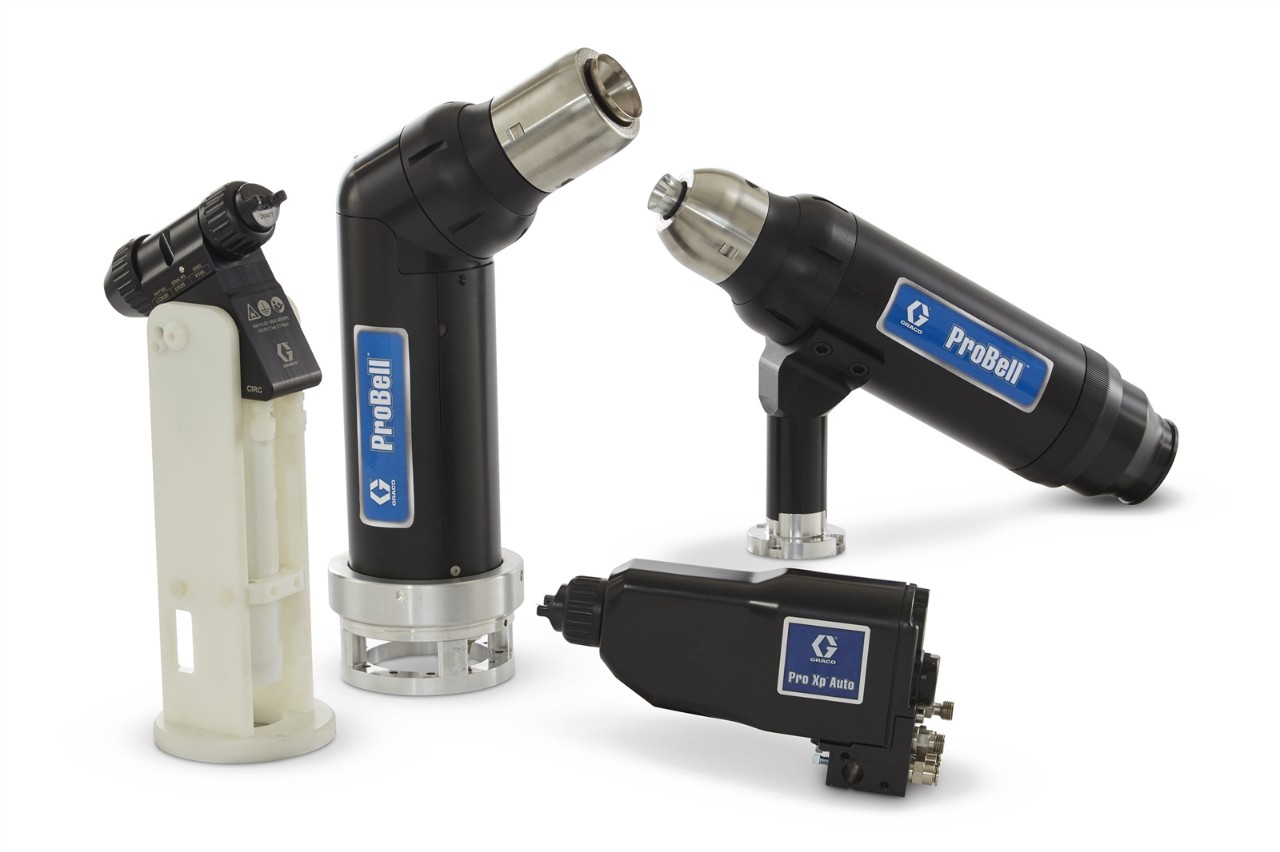 IDEAL FOR AUTOMOTIVE, GENERAL METAL, WOOD, WATERBORNE AND MORE
Achieve high quality results with even paint coverage across our entire line up of industrial paint spray guns.
Lightweight, ergonomic, handheld models fit any finishing application or material requirements.
Electrostatic applicators integrate easily with automated paint systems.
BROWSE MANUAL & AUTOMATIC SPRAY GUNS & APPLICATORS
Filters:
Spray Type: Non-Electrostatic
Clear all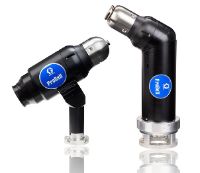 Graco's ProBell Rotary Applicators not only deliver a superior quality, high transfer efficiency and precision spraying, it's also lightweight and compact for lower payload robots or reciprocators.
Have Questions? Let's Talk.
Call Support
E-mail Support
Find a Distributor
For local sales and service support