Press release - March 22, 2021
Graco strengthens its marine maintenance solutions 
New business initiatives position Graco as a major global supplier of maintenance solutions for the marine industry.
Graco is implementing a range of new business initiatives to further strengthen its solutions for the on-board maintenance of ATEX and non-ATEX classified ships. It includes the appointment of a new Marine Manager, a new marine website, and an expanded global network of accredited marine distributors.


New Marine Manager
Graco's new Marine Manager is Louis de Hillerin, who has held various management positions in Graco over the last 22 years. "One major trend in the marine industry is to use new technologies to make jobs safer, easier and cheaper. Another trend is to take greater consideration of the protection of the environment. We are responding to both these trends by devoting a significant amount of our turnover in R&D to develop new products that are easy to use, increase productivity and safety, and that meet the increasingly stringent environmental requirements."
Graco is also keen to use technology that decreases the cost of on-board maintenance. The company is now enabling more maintenance to take place during sailing. This avoids long stopovers at a shipyard which immediately cuts costs significantly. In addition, Graco technology makes this maintenance easier, simpler and less expensive than conventional maintenance processes.
Another focus for Graco is to increase the safety of on-board maintenance operations, by making its products simple to operate by any operator on-board the vessel with maximum efficiency. "All Graco equipment is safety approved and has been tested and approved to comply to the specific conditions of use on-board," explains Louis de Hillerin. "Moreover, all Graco units come with easy-to-understand guides so that non-English speaking seafarers can easily use the units."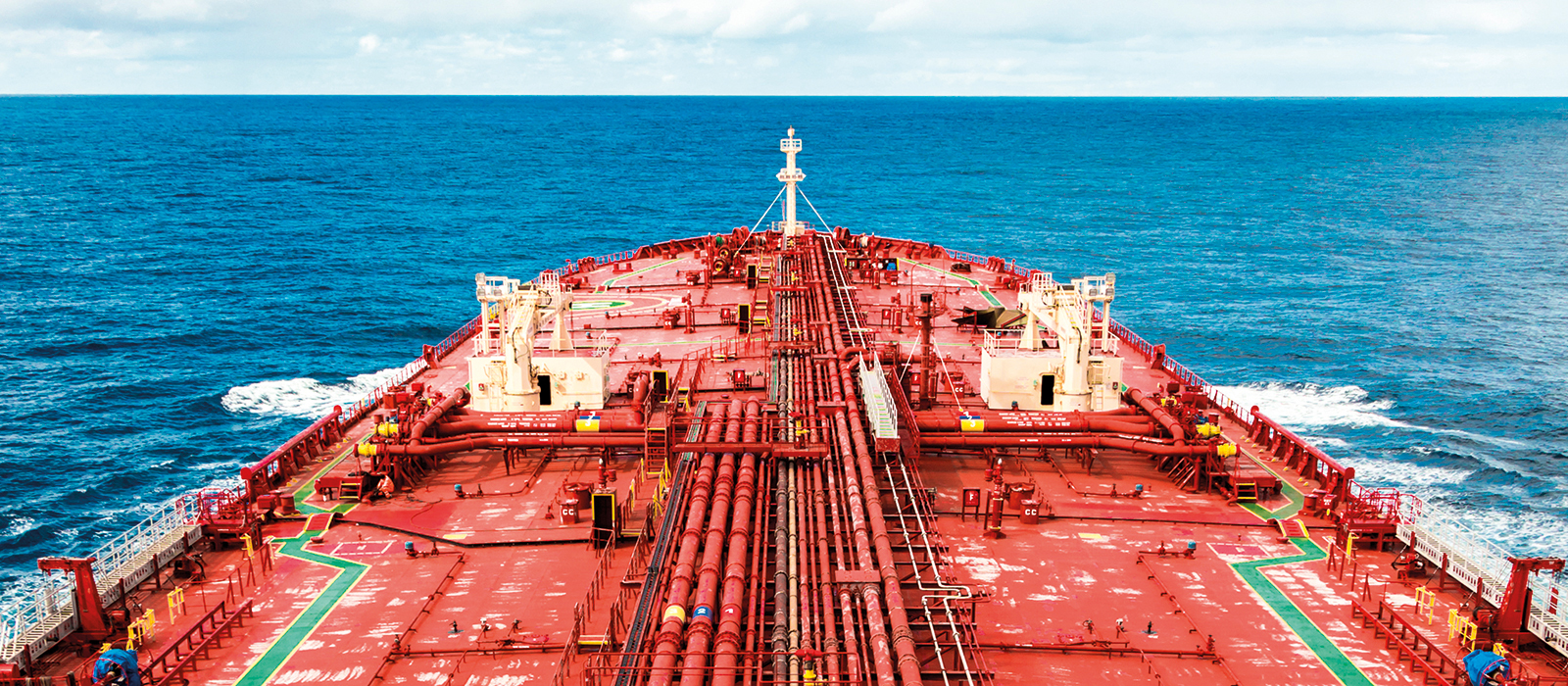 NEW WEBSITE
The brand new, fully mobile-responsive Graco marine website www.graco.com/marine enables visitors to easily and quickly find the specific marine maintenance solutions that they need. The solutions are divided into the five categories of the most important maintenance tasks on board a ship: Cleaning & Sanitizing, Surface Preparation, Fluid Transfer, Coating, and Lubrication. Each category is further subdivided into separate "sub-tasks" for which Graco products offer a solution. The content is focused on the typical tasks and obstacles on board a ship, and the product pages are supplemented by case studies and technical articles.


MORE MARINE DISTRIBUTORS
Graco is continuing to expand its already large network of dedicated and accredited competent marine distributors. "This has important consequences," says Louis de Hillerin. "It allows us to give demos of our equipment virtually anywhere in the world upon request. No matter where a vessel needs a unit or spare part, we have a distributor who can deliver. And it enables us to provide after-sales support of these products worldwide."


For more information, please visit www.graco.com/marine.