Meet Our Talent
At Graco, our commitment to quality begins with the employees we add to our teams around the globe. We hire people who are passionate about creating and supporting high-quality, innovative products and solutions that address customer problems and challenges. Our dedicated team members reflect our culture and lead with a sure sense of ethics and integrity.
See Where You Fit In
From warehousing to customer support and sales to marketing, we're looking for smart, driven people who are passionate about creating and supporting innovative products for our global customers.
Learn how people grow their careers within Graco.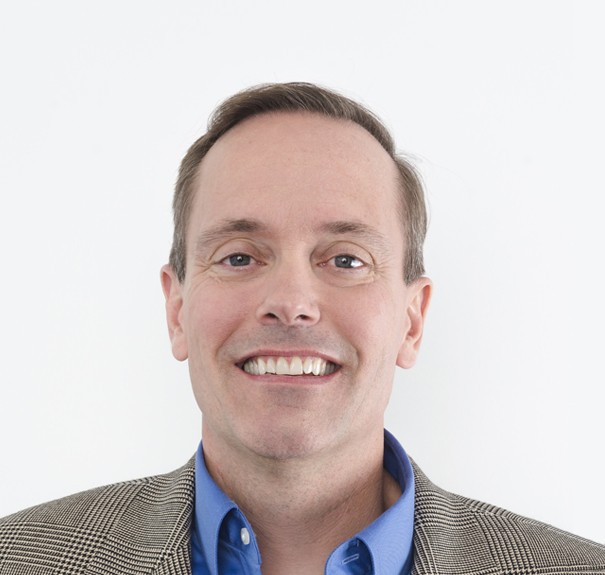 Tim White
---
Meet Our President EMEA
Since joining Graco in 1992, I have worked passionately for this solid company. I have had the opportunity to hold a variety of roles in different areas of expertise and to pass through various levels on a multi-divisional path.
In my role as President Graco EMEA, my main objective is to continue building on the strong foundation that has already been established. Graco is a strong and respected brand and I think it is very important to keep on focusing our efforts on our A+ service to stay that respected and trusted partner.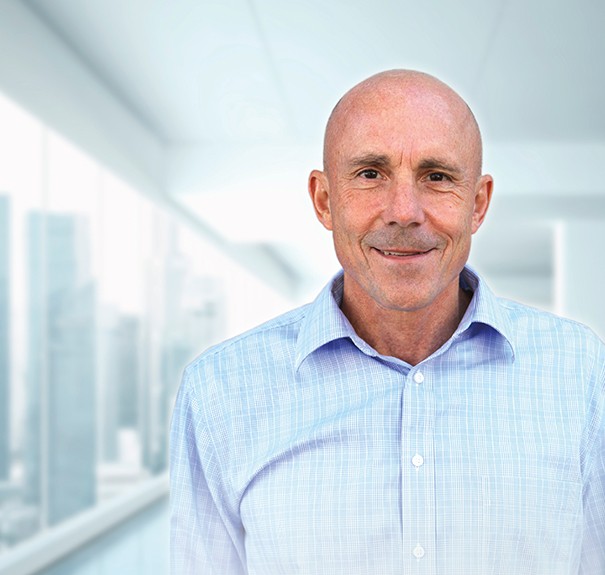 Pat McHale
---
Meet Our President and CEO
Our President and CEO, Patrick J. McHale, grew up in Northeast Minneapolis and started at Graco as a third-shift manufacturing supervisor over 25 years ago.
Since then, Pat has climbed the ranks through hard work, consistency and proven results. His path, like many others within the company, is a testament to the opportunities for career development at Graco.
Join the Graco Team
If you're ready to take the next step, we'd love to have you on our team. Explore our open positions.