Press release - October 6, 2021
Introducing new manual and automatic spray guns for finishing applications
Achieving top-notch results with PerformAA spray guns
After thorough research and a continuous look for improvement, Graco now releases its new line of spray guns for industrial finishing applications: PerformAA.
These guns deliver performance above all with
new manual spray guns: PerformAA 15 Air Assist gun, PerformAA 50 Air Assist gun, PerformAA Airless gun;
and a new automatic spray gun: PerformAA Auto.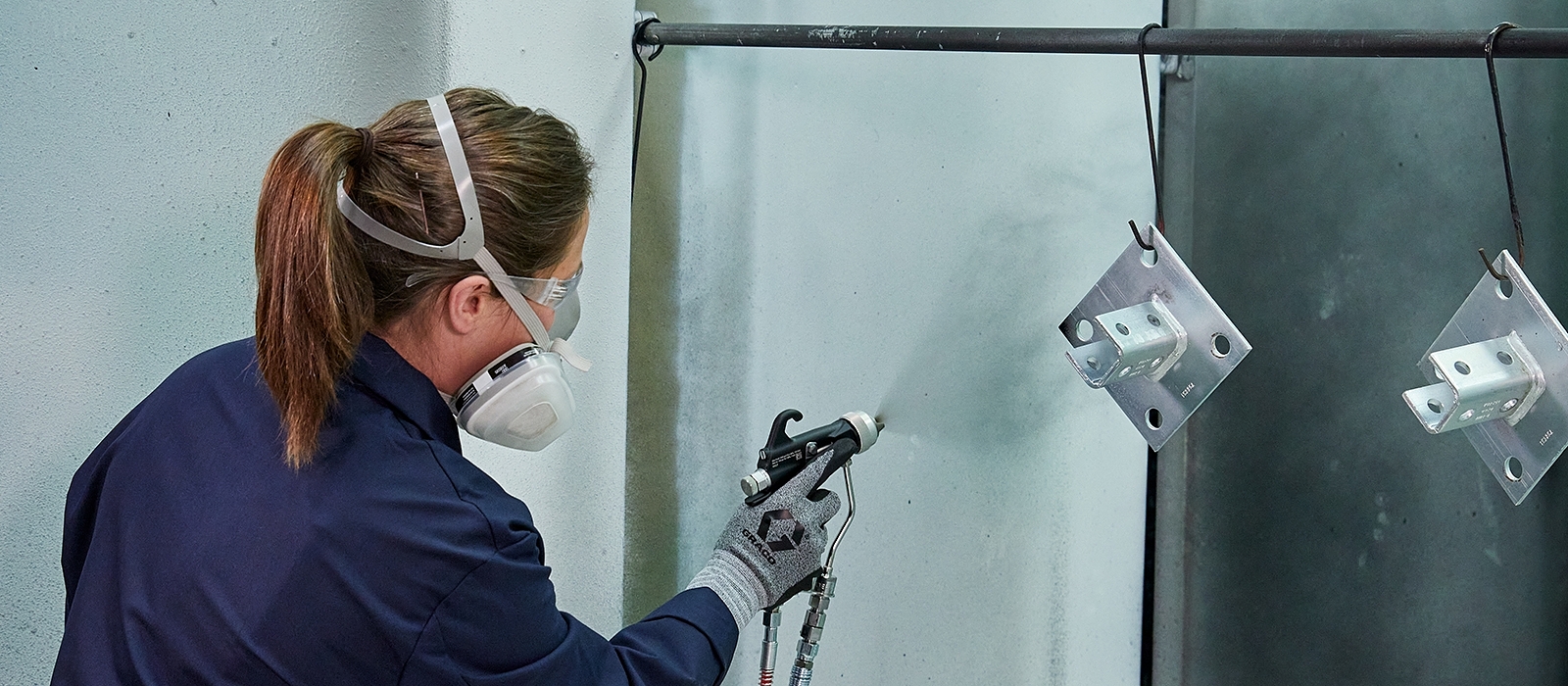 PerformAA 15, 50 and Airless manual spray guns

Superior transfer efficiency and atomisation
Fine Finish and pré-orifice spray tips delivering consistent and exceptional finish
Material-specific air caps that produce high-quality spray performance
Cartridge-style components for easy and quick maintenance
PerformAA Auto automatic spray gun

Equipped with Angle indicators and Graco Gauge
Exact and repeatable air cap orientation
Air caps designed for specific materials
Made for every material and application

Whether you are finishing wood cabinets, construction equipment or industrial components, there is a PerformAA air cap and spray tip for you that delivers superior results.
Each air cap is geometrically designed for the finest atomisation with the least amount of guesswork when spraying a certain material.
 
For more information, visit www.graco.com/performAA.

PerformAA auto
Achieve top-notch results at high production speeds with automatic air-assisted spray guns that deliver performance above all on flat lines, robots, reciprocators and other automated systems.