Press release - March 15, 2021
Minimising shear and preventing paint degradation for a consistent finish quality
A new line of back pressure regulators (BPRs) for medium pressure circulation systems is now available. The back pressure regulators maintain upstream fluid pressure, regardless of flow demand. This allows operators to trigger guns, valves and other flow controls without affecting system pressure.
Medium pressure BPR offerings include one mechanical (3000 psi) and three pneumatic (1000 psi, 2000 psi, 3000 psi) models.
With manufacturers using more shear sensitive, high solid materials now than ever before, Graco introduces 2 new low shear back pressure regulators (BPR):
minimises material waste caused by paint shear;
maximises service life with Ultralife™ ceramic coated parts that withstand high wear.
The BPR come in a pneumatic and mechanical version.


Low shear BPR pneumatic
Air operated model works with Intelligent Paint Kitchen (IPK) control to reduce energy consumption and paint shear
Ultralife series ceramic coated parts resist wear and increase service life
Low profile, compact design and backwards compatibility mean easy installation and replacement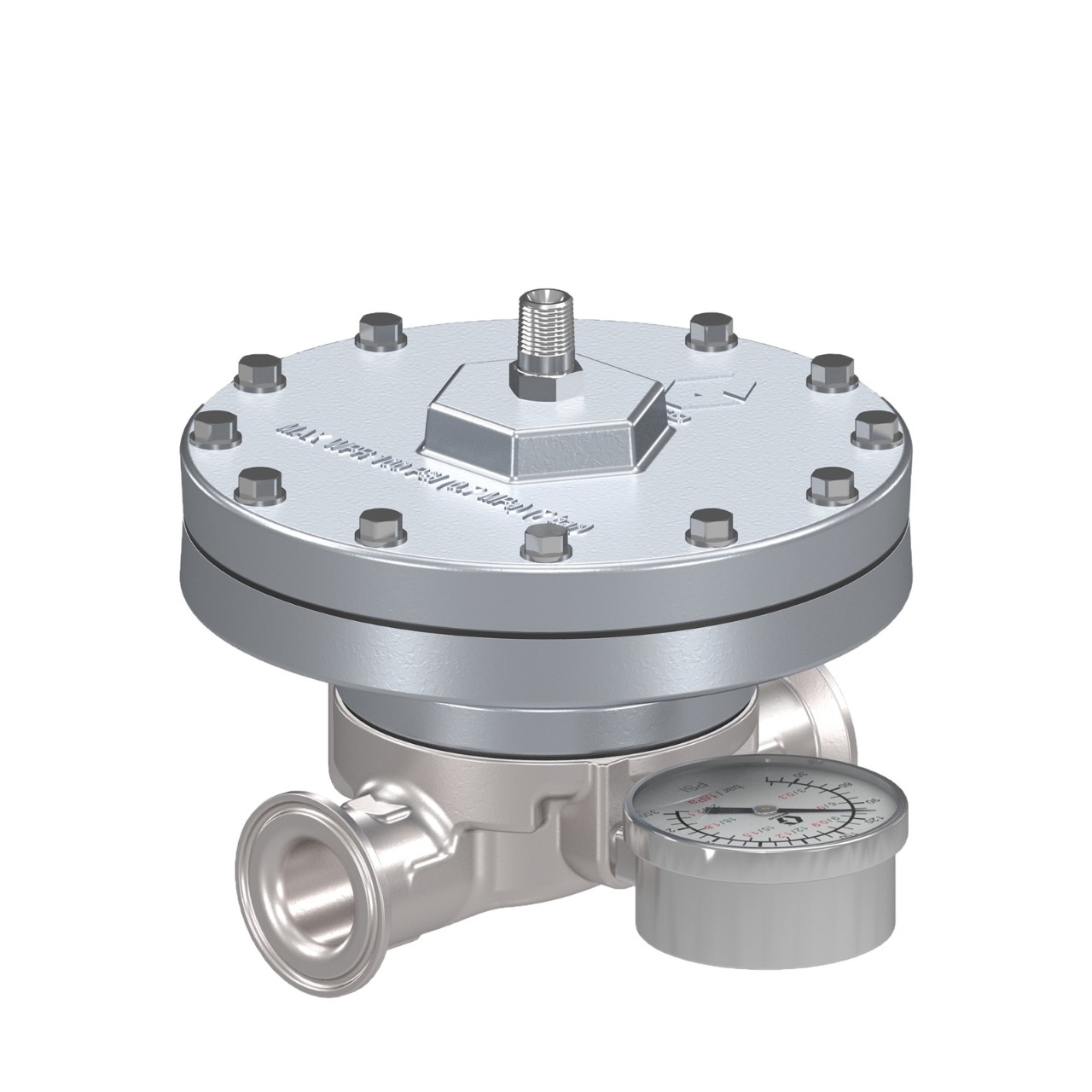 Low shear BPR mechanical
Innovative flow path geometry provides industry-leading low shear capability
Ultralife series ceramic coated seat and flow directors significantly increase wear resistance capability and service life
Best-in-class performance holds pressure constant while the flow rate changes, resulting in a very low amount of cumulated paint shear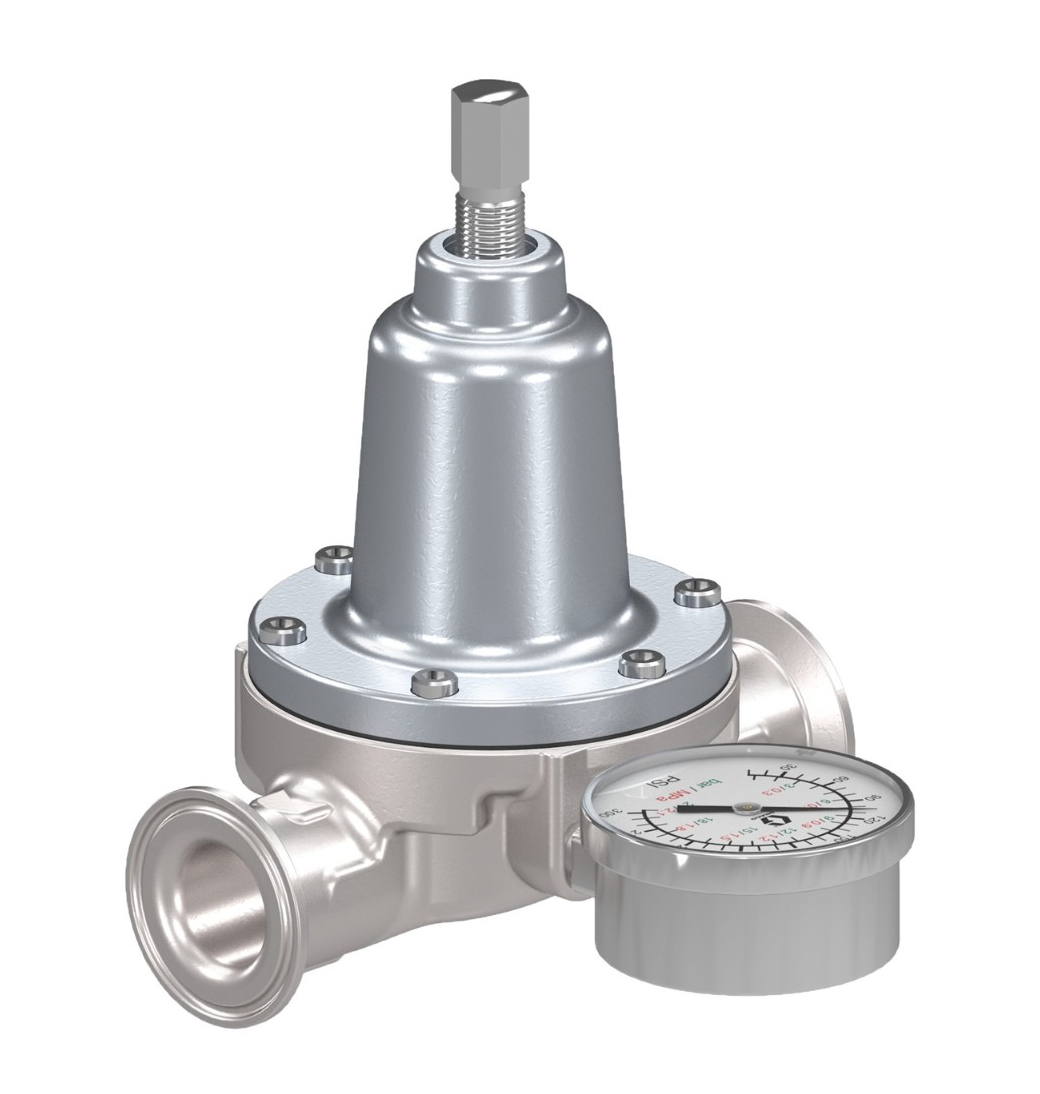 Watch the video to see how it works:

Regulators
Precise fluid control is crucial to any finishing process. Graco has a proven line of fluid and back pressure regulators to meet all of your finishing needs.