Press release - June 22, 2021
The 3 inch electric double diaphragm pump is now here!
Tackle your tough transfer jobs with the new Husky 3300e pump
The brand new Husky 3300e is now available. It offers a cost-efficient solution for companies that want to follow the trend towards an efficient, environmentally friendly industry. Moreover, this electric alternative eliminates the huge costs related to a compressor.
The Husky 3300e pumps are on the cutting edge of pump technology and help you save money in operating costs while giving you more control over your process.
Available in many configurations, it is thé supreme choice in industrial fluid transfer and here is why:
Flow rates up to 830 lpm
Up to 80% energy reduction vs. air-operated
Runs dry, stalls under pressure and self-primes
High-quality component materials
Accurately meter fluid with VFD controls
ATEX motor available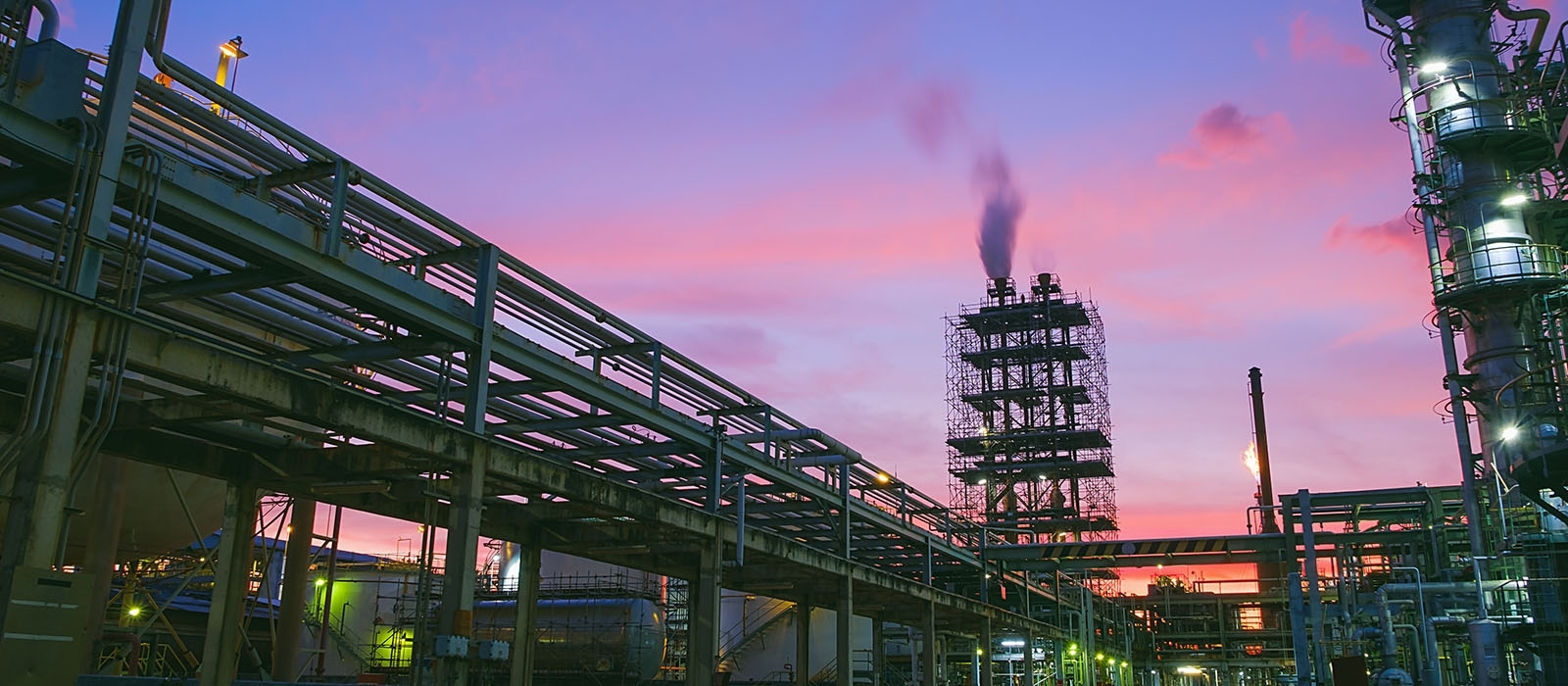 a live introduction

On 1 July, we organised a webinar that gives a more in-depth overview of the new Husky 3300e. Watch the recap of this webinar and see if this pump fits your needs.