Interior Texture Sprayers
High-quality and reliable Graco interior texture sprayers have set the standard for professional contractors for 25 years. Whether you're spraying skim coat, drywall mud in an orange peel, splatter or knockdown finish or other heavy coatings, we have a sprayer designed to produce any finish needed.
Powerful sprayers for any drywall texture job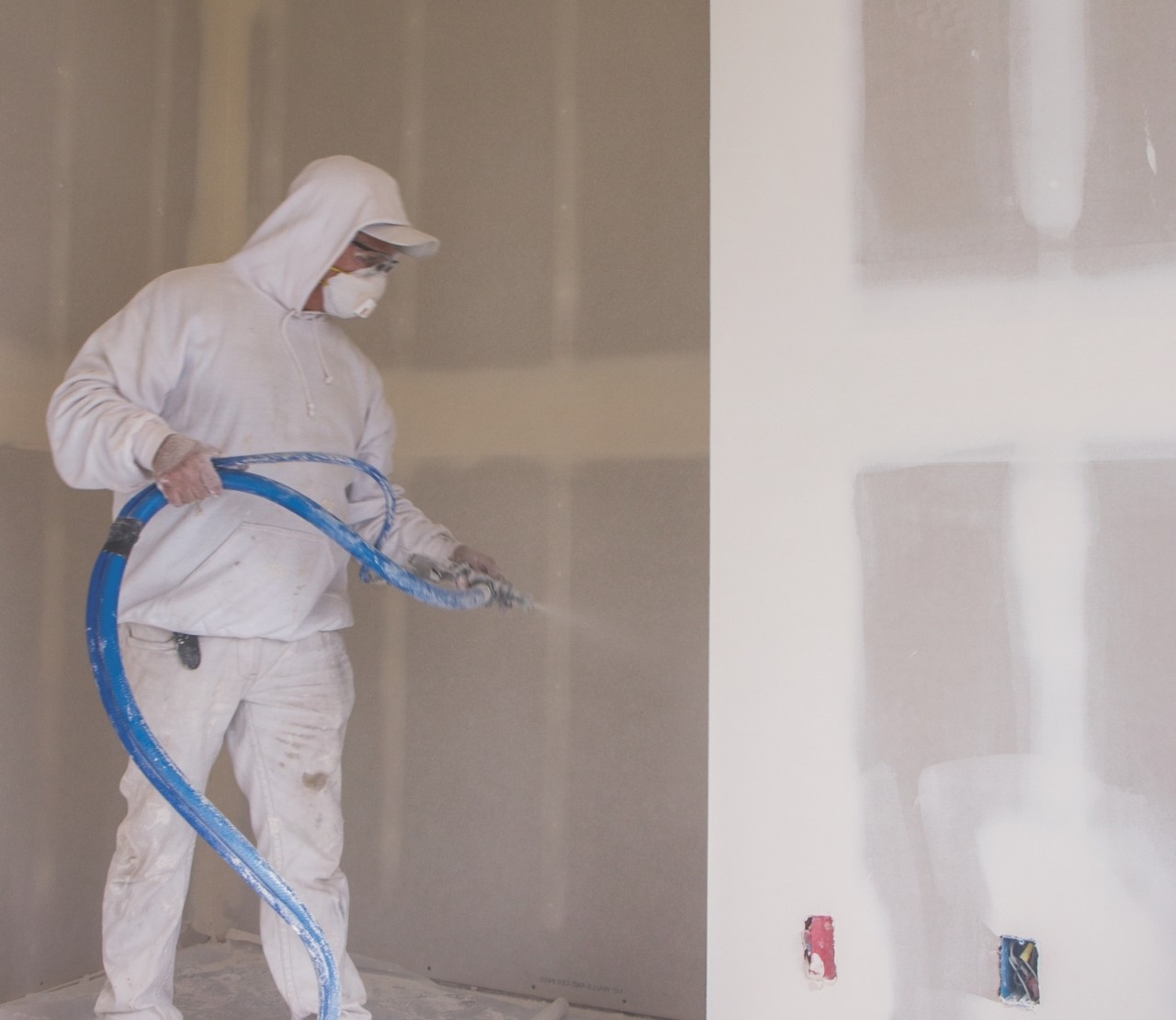 VERSATILITY & PRODUCTIVITY IN ONE
---
Why Use a Texture Sprayer?
If you're currently using manual application texture tools like a hopper gun, hawk and trowel or roller, switching to a Graco texture sprayer will double your productivity and you will deliver the highest quality finish on every job. With a Graco interior texture sprayer, one system can do it all. You'll have more flexibility to apply everything from skim coats to drywall mud, and orange peel, level 5—all the way up to heavy coatings. There's a system for the residential and remodel contractor to the large commercial contractor, and every contractor business in between. With long-lasting Graco parts and better build quality, you'll spend more time "on the wall" and finish jobs faster.
Browse Interior Texture Sprayers
Filter results
---
Type
---
Power Source
---
Filters
Graco's FastFinish Texture Sprayers are engineered to deliver exceptional professional texture finishes 6X faster than typical gravity hopper guns, drastically reducing job time while still providing a high quality spray.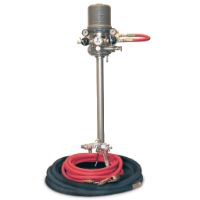 Graco's President 10:1 is ideal for truck, trailer, or in-plant locations. It is able to pump directly from the drum and is equipped to handle a variety of materials.
Have Questions? Let's Talk.
Call Support
Monday–Friday
7:30 a.m.–5:30 p.m. Central Time
Email Support
Find a Distributor
For local sales and service support