Podcast
---
On Ratio
A Podcast All About the Business of Spray Foam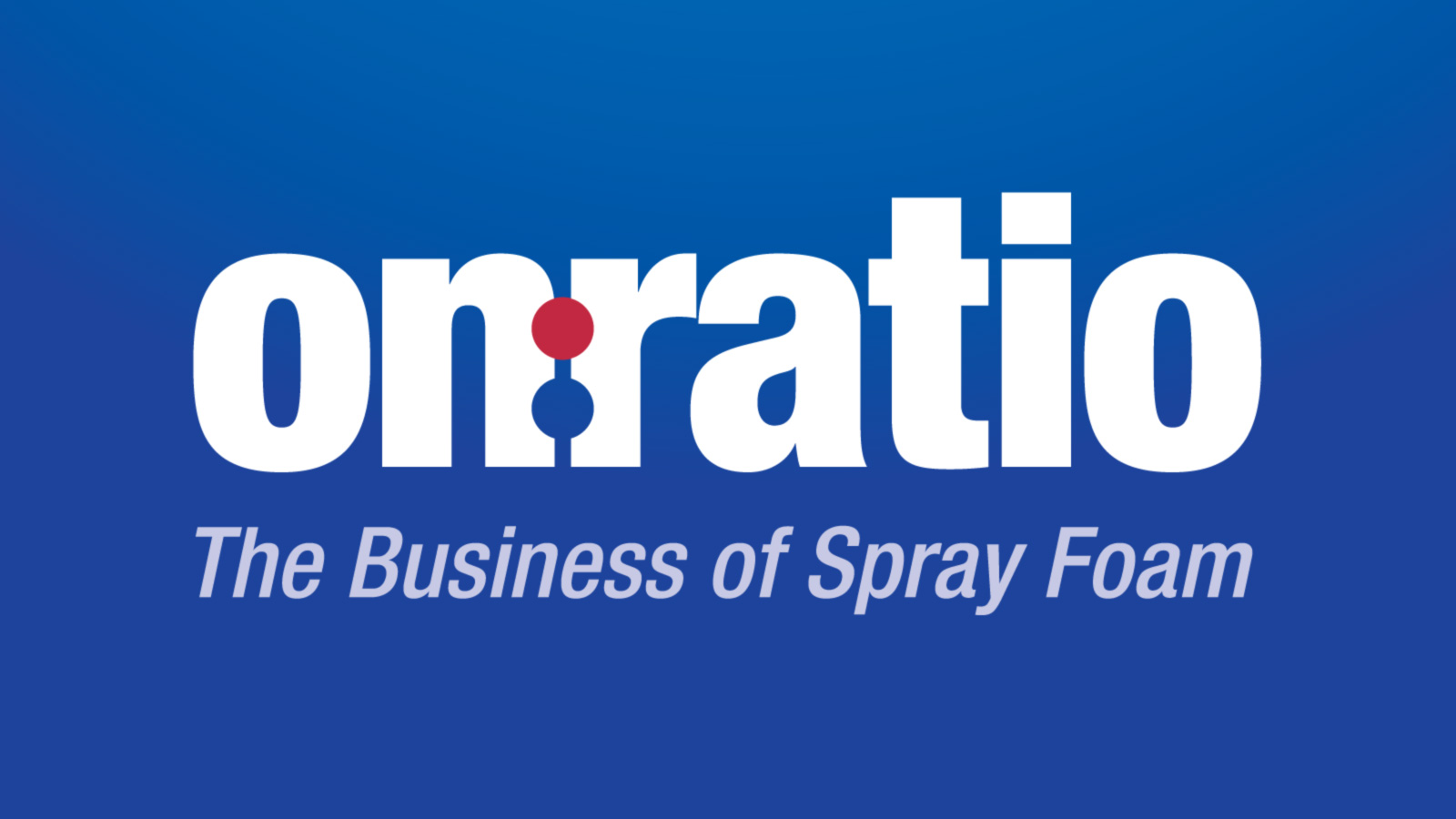 A Podcast by Graco: For Spray Foam Professionals
On Ratio is a podcast produced by Graco and dedicated to the business side of the spray foam industry. Each episode offers a unique peek under the hood from industry heavyweights and up-and-coming contractors.
Whether you want to spray more or sell more, their advice can help you take your business to the next level and gain more satisfied customers.
Trailer
Introducing On Ratio: The Business of Spray Foam
In this episode, we'll tell you a little bit about what you can expect from the On Ratio Podcast. We'll introduce the hosts, Eric Gall and Jon Fredkove. You'll also get to hear some clips from upcoming episodes and interviews with spray foam industry experts like Bill Bilben of Spray Foam World Wide, Tom Malik of Graco Technical Support, Ken Wells of Elite Insulation, and Patrick Mahoney of Lighthouse Insulation. Thanks for listening!

Go to speakpipe.com/onratio to submit your episode idea, ask us a question, or just let us know what you think about the show.
Episode 001
Bill Bilben: The Making of a Spray Foam Industry Veteran
Subscribe to the On Ratio Podcast