Protective Coatings Spray Equipment
For contractors looking for the industry's broadest selection of protective coatings sprayers, Graco offers unmatched high-pressure performance and cost-saving reliability. These built-to-last sprayers and components are designed to handle polyurea, urethanes, 100% solids epoxies, and more.
Sprayers that handle the toughest protective coatings and corrosion control applications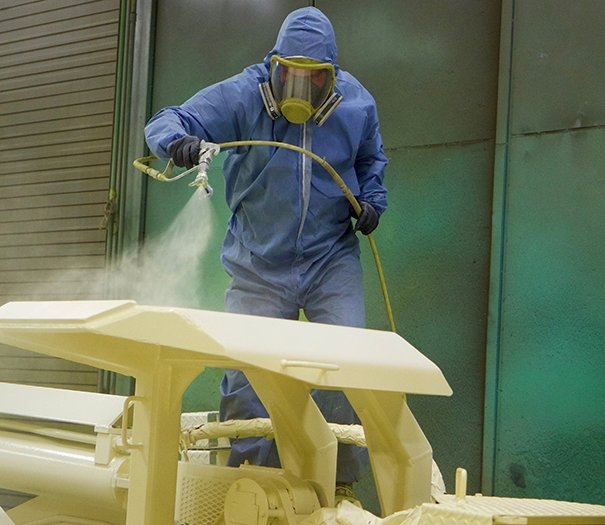 INCREASE YOUR PRODUCTIVITY
---
Why Graco Protective Coatings Sprayers?
You'll increase your productivity significantly when you start using a Graco airless sprayer for your corrosion control and protective coatings projects. Our versatile sprayers handle most coatings – with sprayers requiring hand mixing/hot potting, and plural component sprayers that mix material for you.
GRACO SPRAYERS DO IT ALL
---
For projects small to large using a range of materials
Spray a Broad Range of Solids
Graco's protective coatings sprayers easily handle a wide range of the industry's most stringent solids—medium to high—including 100% solids and solvent-free coatings.
Bridges, Ships and Smaller Projects
Graco sprayers handle numerous applications and materials—from corrosion control coatings on bridges, marine coatings on ships, to single component epoxies for smaller projects.
Browse Protective Coatings Spray Equipment
Filter results
---
Material Application
---
Filters
Filters:
Type: Proportioning System
Clear all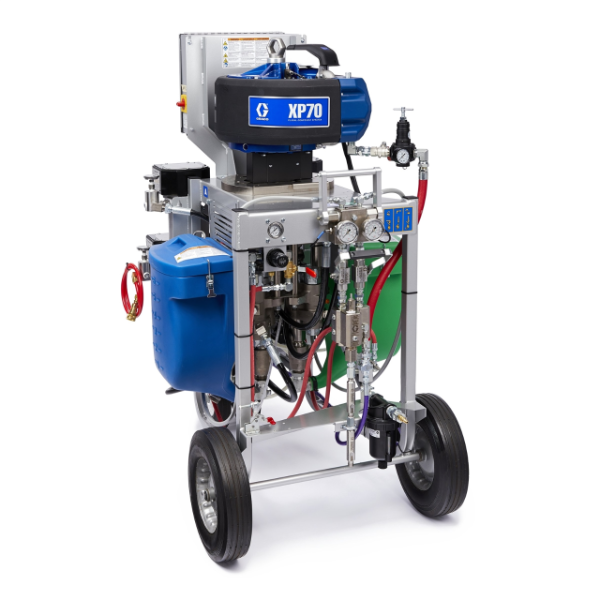 XP Plural Component Sprayers
Engineered for projects that require faster-setting two-part coatings, Graco XP Sprayers are easy to use and provide on-ratio, excellent spray quality for fast-curing materials.
Have Questions? Let's Talk.
Contact an Expert
We'll help you choose the right product for your job.
Tech Support
Monday-Friday
7:30 a.m.-5 p.m. Central Time
Email Support