Flow Divider Valves
Flow divider valves accurately dispense lubricant from each block outlet to bearings throughout your machinery. The flow divider valve is part of a larger system consisting of a grease and oil pump and controller. The flow divider valves distribute lubricant throughout the machine from the pump. Graco flow divider valves are ideal for all types of industrial machinery and equipment.
ACCURATELY DISPENSE LUBRICANT IN INDUSTRIAL MACHINERY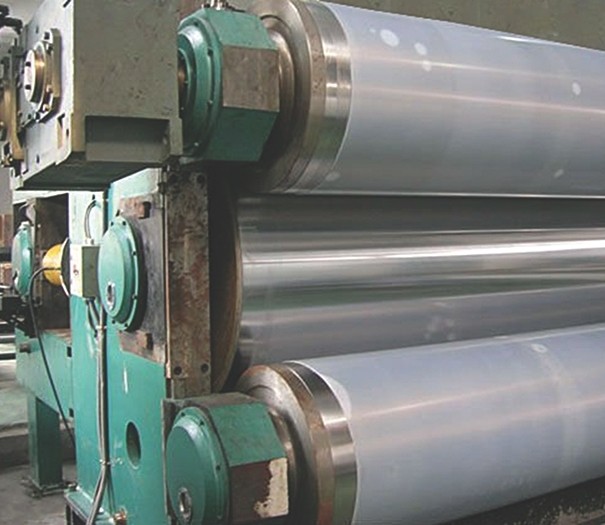 KEEP YOUR MACHINERY RUNNING AT PEAK PERFORMANCE
Graco's highly customisable divider valves allow for cross porting for larger volumes, cycle indication and simplified troubleshooting with performance indicators. Ensure a precise amount of lubricant is dispensed to bearings throughout your machinery without guesswork with Graco quality divider valves.
PRECISELY CONTROL MACHINE BEARING LUBRICATION
Easy to Install and Configure
Our flexible flow divider valves can be configured for a wide variety of oils and greases, with flexible block configurations to give you a large number of outputs for any manufacturing application.
Save on maintenance costs
Through automatic lubrication, you'll keep your industrial equipment and machinery running smoothly, which reduces your maintenance costs.
Adjusting Lubricant Output is Fast and Easy
Configuring the lubricant output is easy with Graco's flow divider blocks. Precise control ensures you consistently get the perfect amount of grease to your equipment's bearings. The right amount at the right time.
Browse Flow Divider Valves
Filter results
---
Type
---
Application
---
Filters
Do you have any product questions?
Technical support
+32 89 770 847
Monday - Friday
8:30 - 17:00 CET
General support
+32 89 770 865
Monday - Friday
8:30 - 17:00 CET