Make every drop count
Unloading pails, drums and bins containing high viscous materials can be quite a challenge. You need to avoid contamination. You want containers emptied to the last bit, while keeping your operators safe. That is where the SaniForce unloaders comes in.
Introducing the SaniForce unloaders

Graco's SaniForce unloaders enable perfect transfer of viscous food, cosmetics and pharmaceutical ingredients like silicones, fruit pastes, caramel, dimethicons … to fillers and mix kettles. Reduce manufacturing costs by improving the evacuation rate, time, and efficiency. Without contaminating, diluting or heating ingredients, the SaniForce unloaders achieve up to 99% evacuation rates. SaniForce unloaders come in various set-ups and pump configurations, tackling any challenge.
 
Near solid materials
Graco's piston pump technology can transfer the thickest of ingredients. The unloading ram system, combined with an inflatable seal, shows exceptional results for pumping near-solid materials

The most efficient way to empty pails, drums or bins
Evacuate up to 99%
Leave nothing wasted! The SaniForce unloaders are designed to empty any container up to 99%, without diluting or heating its viscous contents.
No risk of external contamination
To protect from external contamination and bacteria, the pump ram with a follower plate and inflatable seal closes off the container while unloading. Quick disassembly allows for thorough cleaning.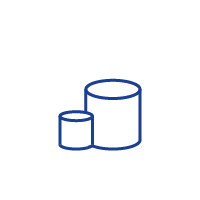 Fits almost every container
SaniForce unloaders are suitable for a variety of pails, drums and bins, including an elevator set-up to lower a pump into and lift out of drums.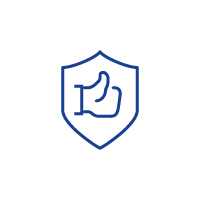 Easy and safe operation
Create a safe and easy working environment as your operators hardly need to intervene in the process physically while semi-automated controls reduce operator interaction.
Spot the differences
The SaniForce unloading systems are a superior alternative to lift-and-dump systems and manual scooping.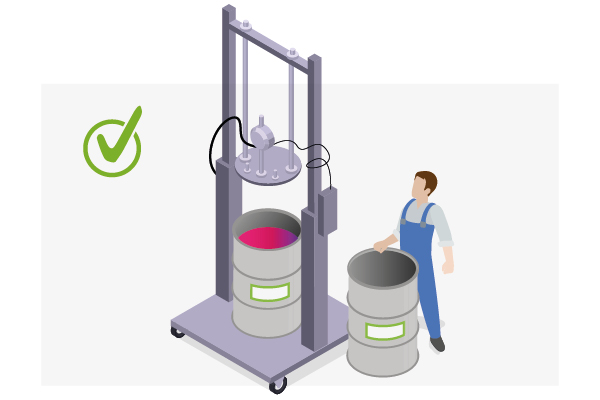 SaniForce unloading

Safe and easy for operators
Operators can easily and quickly position, empty and replace containers with minimal effort and maximum safety
Up to a 99% evacuation rate without the need to manually enter containers, thus reducing waste and saving money
The pumping system allows for smooth transfer of material to its destination, while the configuration can be easily disassembled for cleaning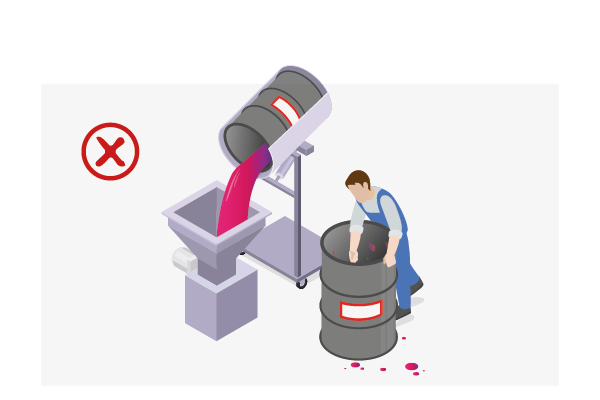 Lift-and-dump

Several risks for workers
Hard labour and time intensive work as the walls of the container need manual scraping
A larger chance of injuries as the remaining product can only be reached by leaning over the container edge
Damage to the hopper system as large amounts of product fall from a height
An unparalleled solution for the food, pharma and cosmetics industry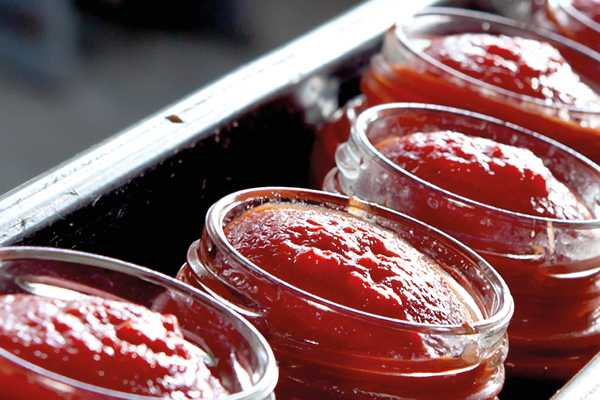 FOOD
Viscous fruit pastes

Tahin, peanut butter and other nut pastes

Praline, caramel

Solidified fat

…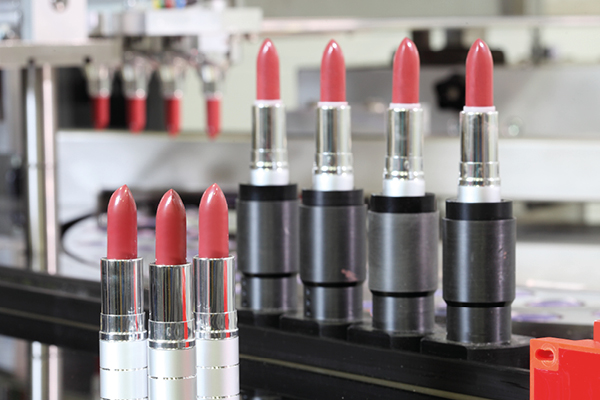 PHARMA

Thickeners

Gums

Viscous polymers

Medical adhesives

…
COSMETICS
Toothpaste

Petroleum jelly X

Viscous silicones

Wax

…
Discover the SaniForce unloaders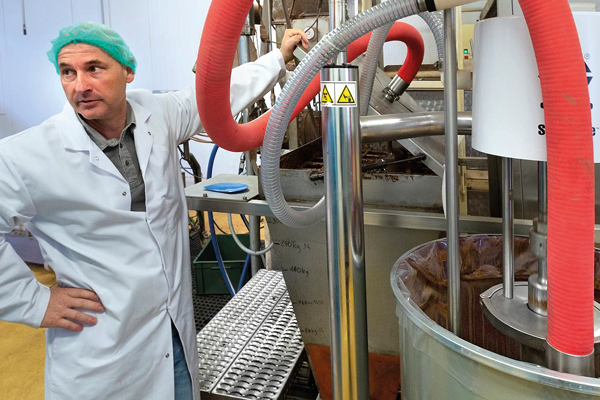 "After three months of operation, this system proves to be reliable and simple to operate. It has the advantage of being air-operated, which avoids many washing restrictions due to the absence of electricity."
Eric Brunher, Industrial Production Manager at Céréco

Do you have any product questions?
Technical Support
+32 89 770 847
Monday - Friday
8:30 - 17:00 CET
General Support
+32 89 770 865
Monday - Friday
8:30 - 17:00 CET