Fluid Transfer and Process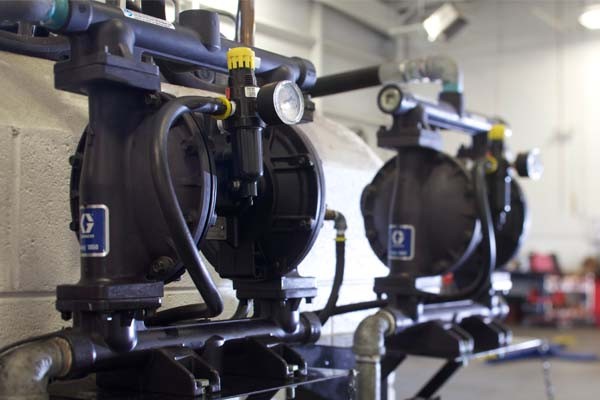 Fluid Transfer and Process Articles, Case Studies, and Success Stories
---
Fluid Transfer Efficiency and Sustainability
You are continually putting fires out across your operation. You think about your worker productivity, supply shortages, product quality, and a hundred other things. Let Graco take care of your fluid transfer worries. Come learn how to increase your efficiency and sustainability while reducing your costs and headaches.
Latest Articles & Case Studies
Do You Have Product Questions?
Technical Support
+32 89 770 847
Monday - Friday
8:30 - 17:00 CET
General Support
+32 89 770 865
Monday - Friday
8:30 - 17:00 CET